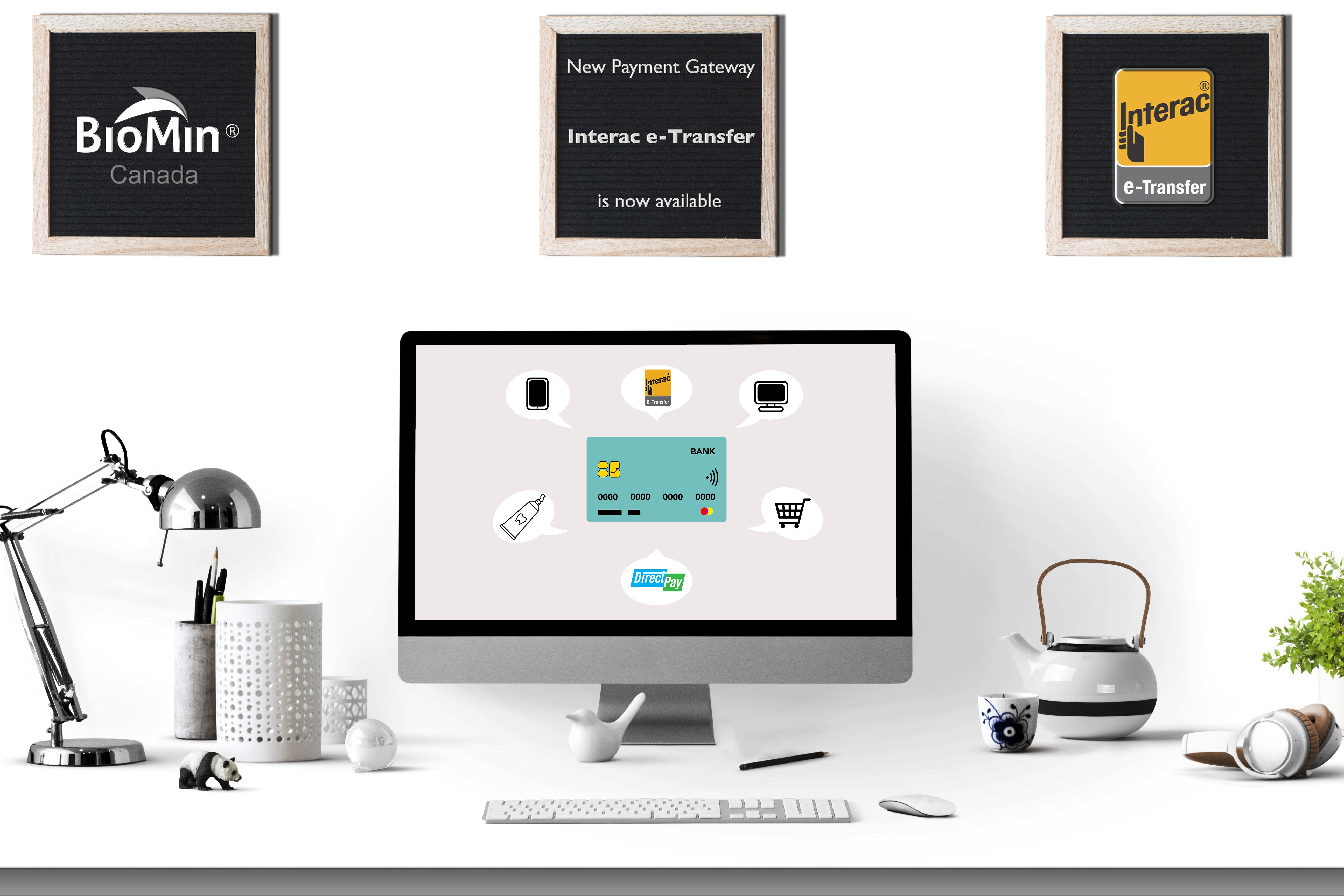 New Interac e-Transfer for Online Store Purchases
Our online store now accept direct payments from Canadian bank accounts via Interac e-Transfer.
The use of this payment method has grown exponentially since Canadians were first introduced to e-transfers in 2002. With such an easy way to send and receive money, these email money transfers continue to grow in popularity.
Interac e-Transfer is used by 22 million Canadians. Interac e-Transfer is one of the fastest and safest ways to send, request and receive money. In fact. Canadians used the service to complete 960.3 million Interac e-Transfer Transactions in 2021.
How Interac e-Transfer will work for BioMin Canada online store?
To provide a secure method for online store integration. We have agreed with Canadian payment provider DirectPay to provide the payment API solution for our store, which will allow customers to make payments securely. (DirectPay and BioMin Canada store will not have access to your banking information at any time during the process).
To learn more visit our FAQ page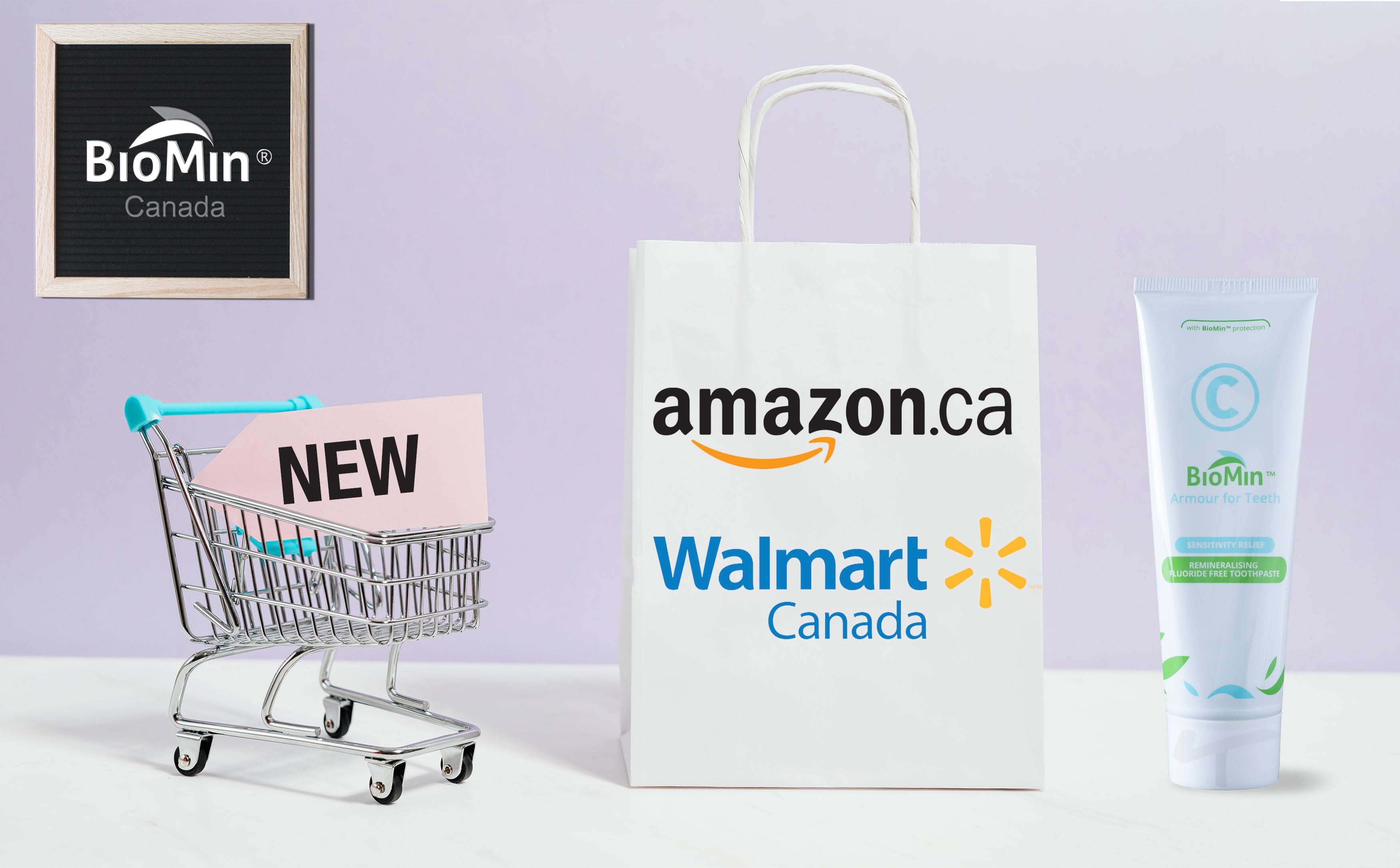 News
New Online Marketplaces Expansion
We are excited to announce that BioMin C toothpaste is now available on two largest e-commerce marketplaces; Walmart.ca marketplace and amazon.ca. What's special about the Amazon.ca marketplace? P...
Read more