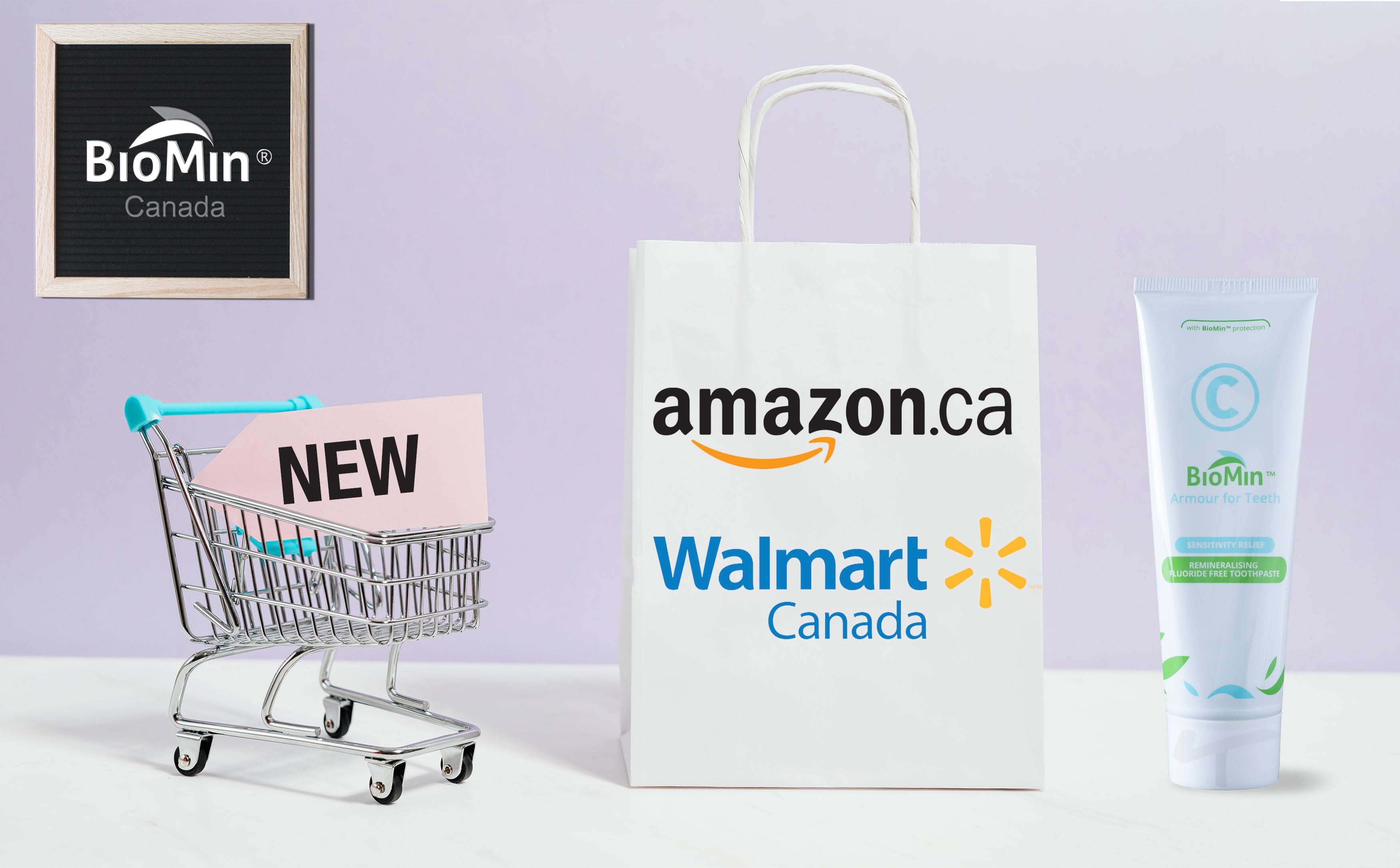 New Online Marketplaces Expansion
We are excited to announce that BioMin C toothpaste is now available on two largest e-commerce marketplaces; Walmart.ca marketplace and amazon.ca.
What's special about the Amazon.ca marketplace? Prime subscribers have the free shipping with no minimum purchase required and fast delivery service!
--------------------------------------------
There are 15.9 million monthly unique visitors, and they are growing fast!
Prime customers can enjoy the free shipping for BioMin C toothpaste with no minimum purchase required
---------------------------------------------
Walmart is one of the largest retailers in the world, and the Walmart Canada Marketplace is the second-biggest eCommerce marketplace in all of Canada with 70M monthly visits from 14M online shoppers.
We offer low flat & free shipping for over certain amounts for Walmart customers.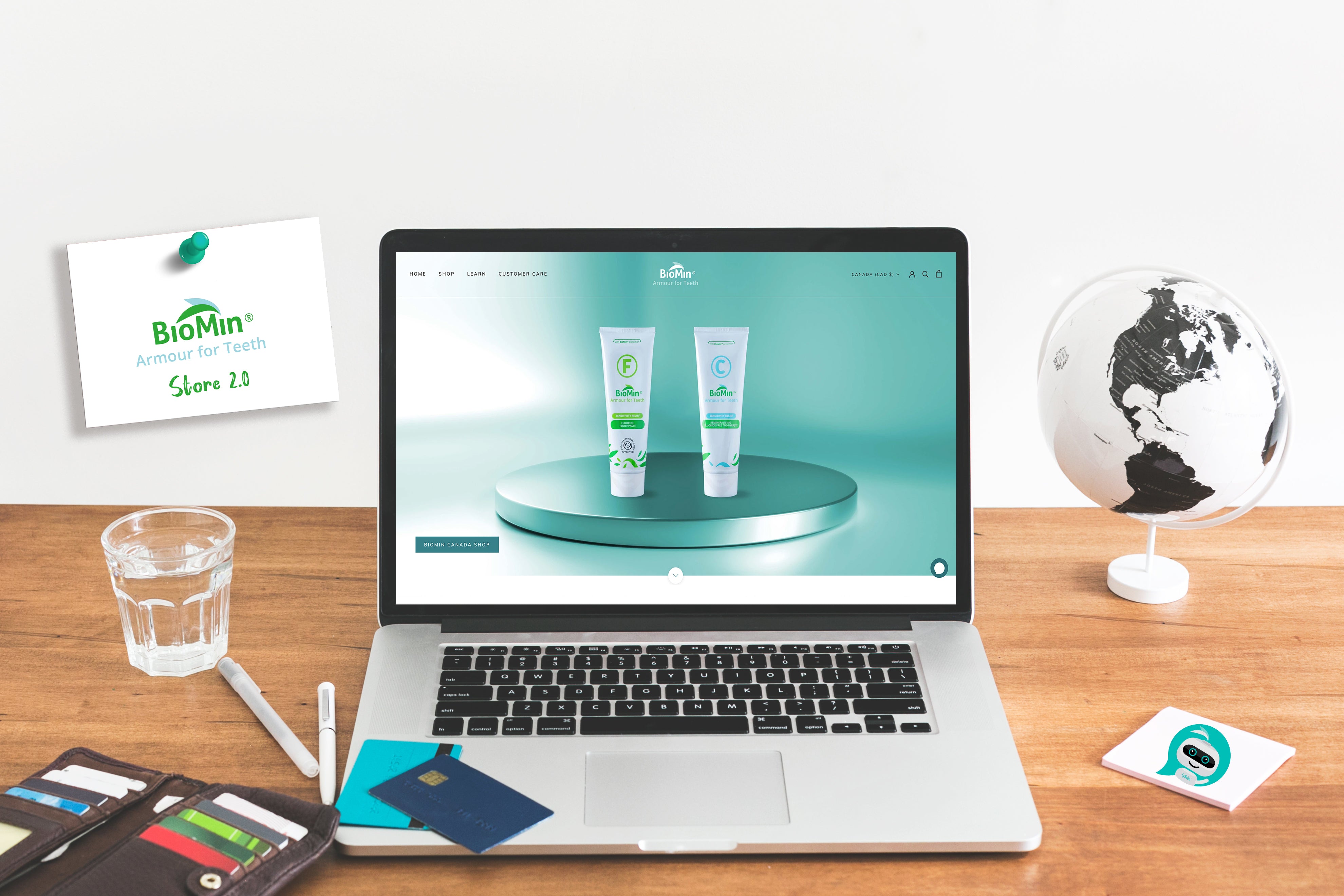 News
Introducing BioMin Canada Store 2.0
Introducing BioMin Canada store 2.0, we are very excited to include new features including the new CyRobo BioMin Canada Bot for chat communication. CyRobo is here to serve you 24/7 especially when ...
Read more