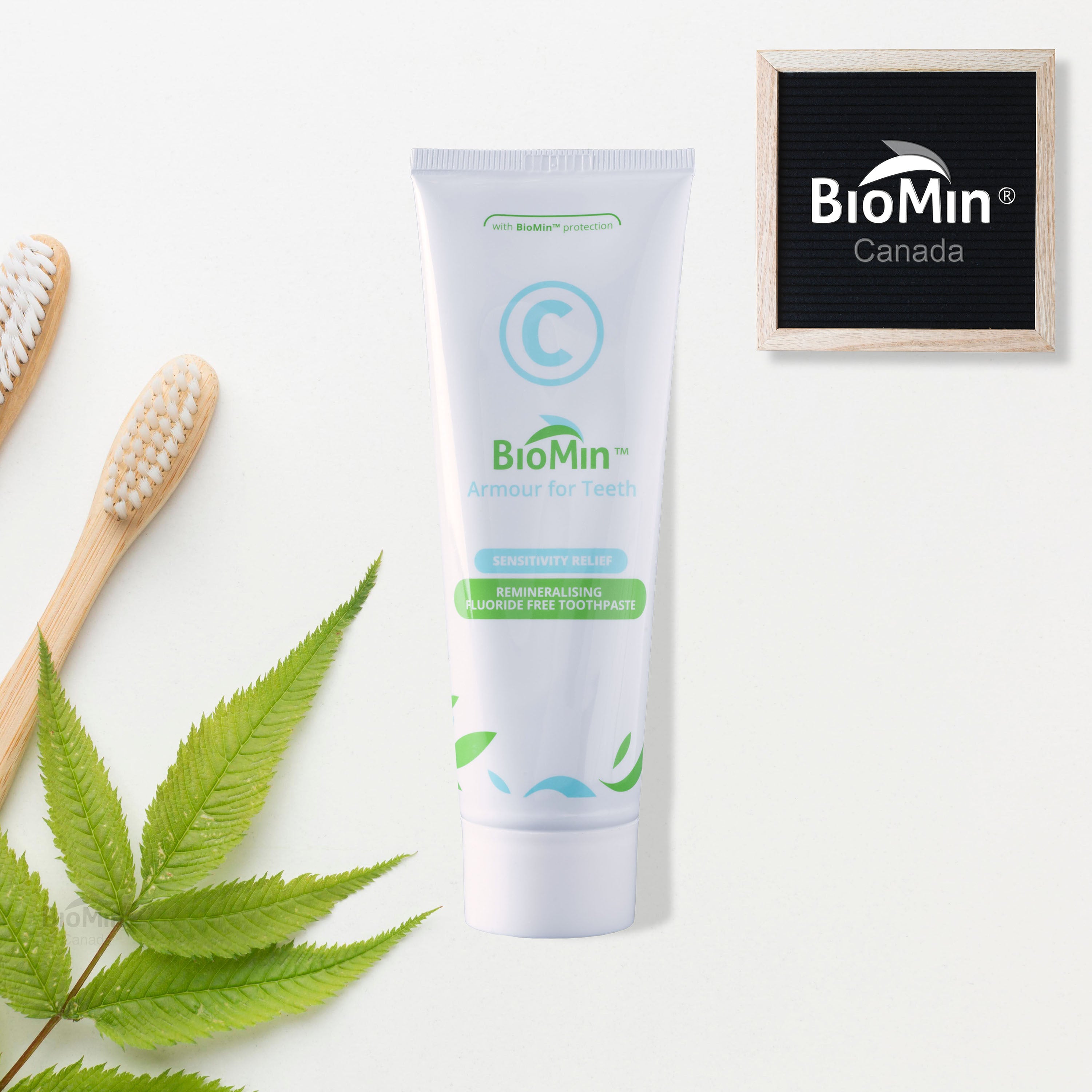 BioMin C 14 Pack + Bundle Discount + Free Shipping
---
SKU: FGTB005
Sale price

$161.50
Regular price
(/)

Cruelty Free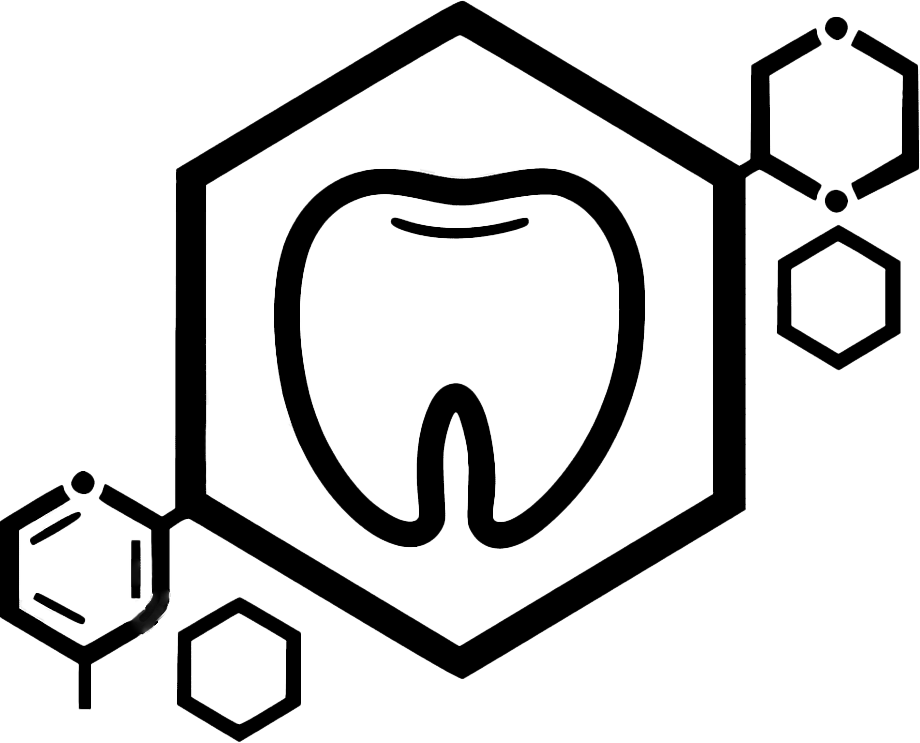 Fluoride Free
Retail offer: Bundle Discount + Free Shipping 
BioMin™ C is a fluoride-free toothpaste for everyday use that

Forms a protective layer of hydroxyapatite on your teeth, like BioMin™ F but quicker.

BioMin™ C attaches to the enamel and slowly delivers minerals that restore your teeth and make them more resistant. For best results, brush for two minutes without rinsing. Experience lasting oral health protection with this revolutionary toothpaste.

BioMin™ C will leave your mouth feeling fresh and clean after brushing.

Become one of the many happy BioMin Toothpaste customers and order now.
Weight per tube:

0.125 kg

Bubble Bag Dimensions: 

7.5" x 10.5" Bubble mailers - it can hold up to 2 tubes




10" x 13" Bubble mailers - it can hold up to 5 tubes

Boxes Dimensions:

7" x 5" x 4" inches - it can hold up to 6 tubes




8" x 6" x 4" inches - it can hold up to 8 tubes




12" x 6" x 4" inches - it can hold up to 14 tubes

UPC:

0705632090497
 Ingredients:

Glycerin, Silica, PEG, Sodium Lauryl Sulphate, ChloroCalciumPhosphoSilicate,
Titanium Dioxide, Flavouring, Carbopol, Potassium Acesulfame. 

Brand:

BioMin Technologies
Direction for use:

Brush with BioMin™ C toothpaste twice daily, ideally before breakfast and last thing at night, Do not rinse mouth with water after brushing, replace the tube cap after use to protect against humidity.

How to use BioMin™ C toothpaste:

- Brush your teeth with BioMin™ C toothpaste in the morning and at night, preferably before eating breakfast and going to bed. Avoid rinsing your mouth with water after brushing. Keep the tube cap closed to prevent moisture.
- Put a small amount of toothpaste, about the size of a pea, on a toothbrush. Hold your toothbrush at an angle against your gums on the outer surfaces of your teeth.
- Use short and gentle vertical strokes, moving the bristles away from your gums, to clean the outer surfaces of your upper and lower teeth. Then clean the inner surfaces and the chewing surfaces. Pay special attention to any areas that are hard to reach.
- If you want to have fresher breath, you can also brush your tongue.
- After brushing for two minutes, swish the foamy toothpaste around your mouth for 30 seconds and spit it out into the sink.
- This step is very important: do not rinse your mouth out with water! Rinsing removes the active ingredients of the toothpaste before they can work. Leave your mouth with a fresh, minty taste.

Do not use if you allergic to any of the ingredients.

 
BioMin® C is a Fluoride-free family toothpaste that is based on the same award-winning technology of BioMin® F.

Produces a protective layer of Hydroxyapatite over the tooth surface.
Strengthens and protects tooth enamel.
Works for up to 12 hours after brushing.
Fresh, minty flavour
Vegan & Halal Friendly.
Does not contain any bio-plastics.
To find out more about our affordable and flexible shipping rates, including free shipping options, please follow this link.

Canada Shipping Information: 

We use Canada Post Expedited Parcel service as our default option for domestic orders. This service provides tracking and delivery confirmation. You can also choose Xpresspost or Priority service if you prefer. To get an estimate of the shipping cost based on your location, please use the Shipping Calculator on the Cart page.

Please note that it may take 1-3 extra days for us to process and pack your order.

Worldwide Shipping Information:

The delivery time for your order depends on where you are located. For Canada, it usually takes 2 to 5 business days. For United States, it usually takes 5-8 business days. For other countries, it usually takes 5 to 15 business days. 

Please note that it may take 1-3 extra days for us to process and pack your order.

Return Policy:

We want you to be happy with our products, but if you need to return an order, we are here to help. Just contact us by email and we will guide you through the process.

You have 14 days from the date you received your order to return your product. Please make sure that the products are not opened or damaged. For more information about our return policy, please check our policy.
BioMin C 14 Pack + Bundle Discount + Free Shipping
Sale price

$161.50
Regular price
Choose options