UNLOCK EXCLUSIVE BENEFITS WITH OUR EMAIL LISTING: STAY UPDATED AND SAVE BIG!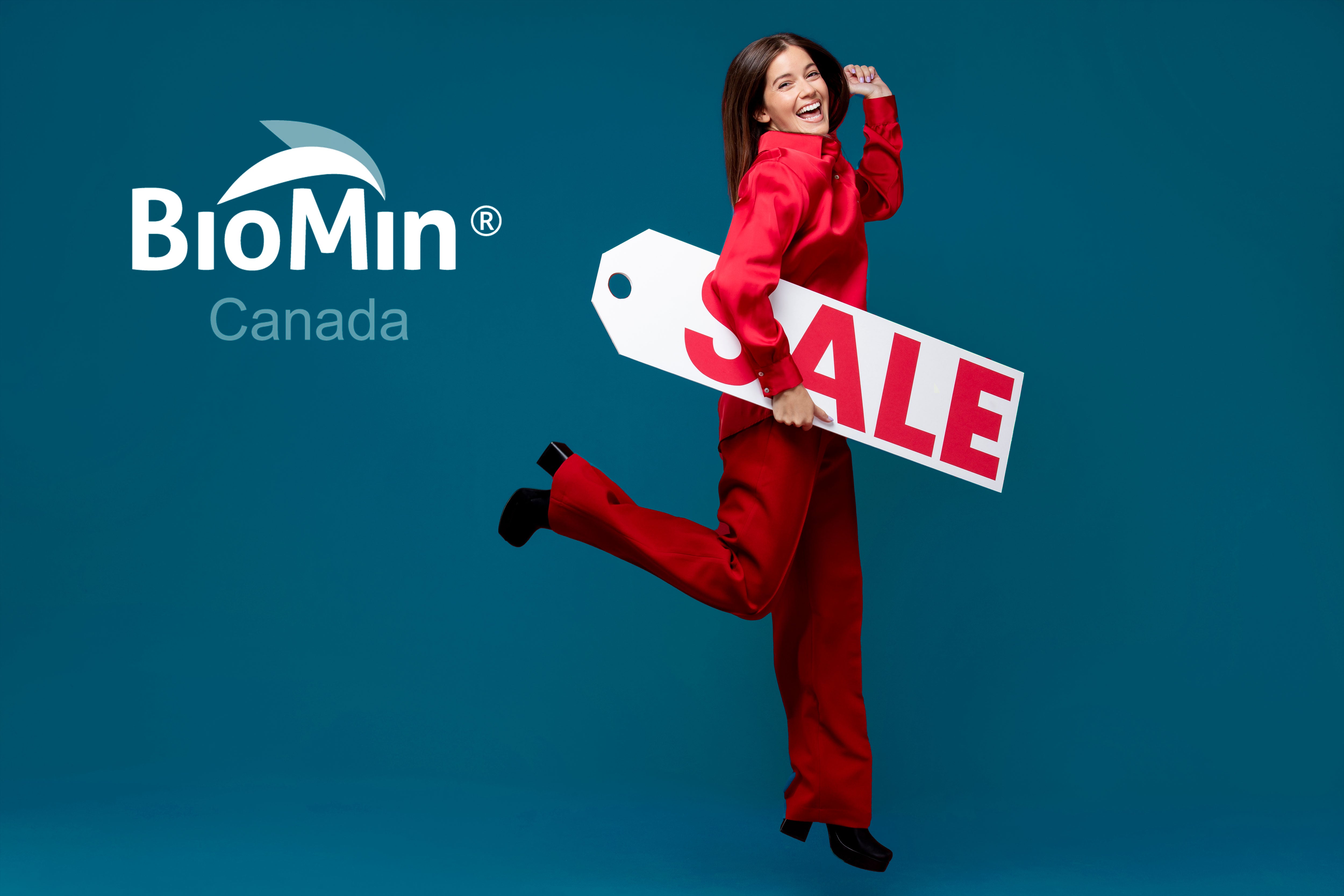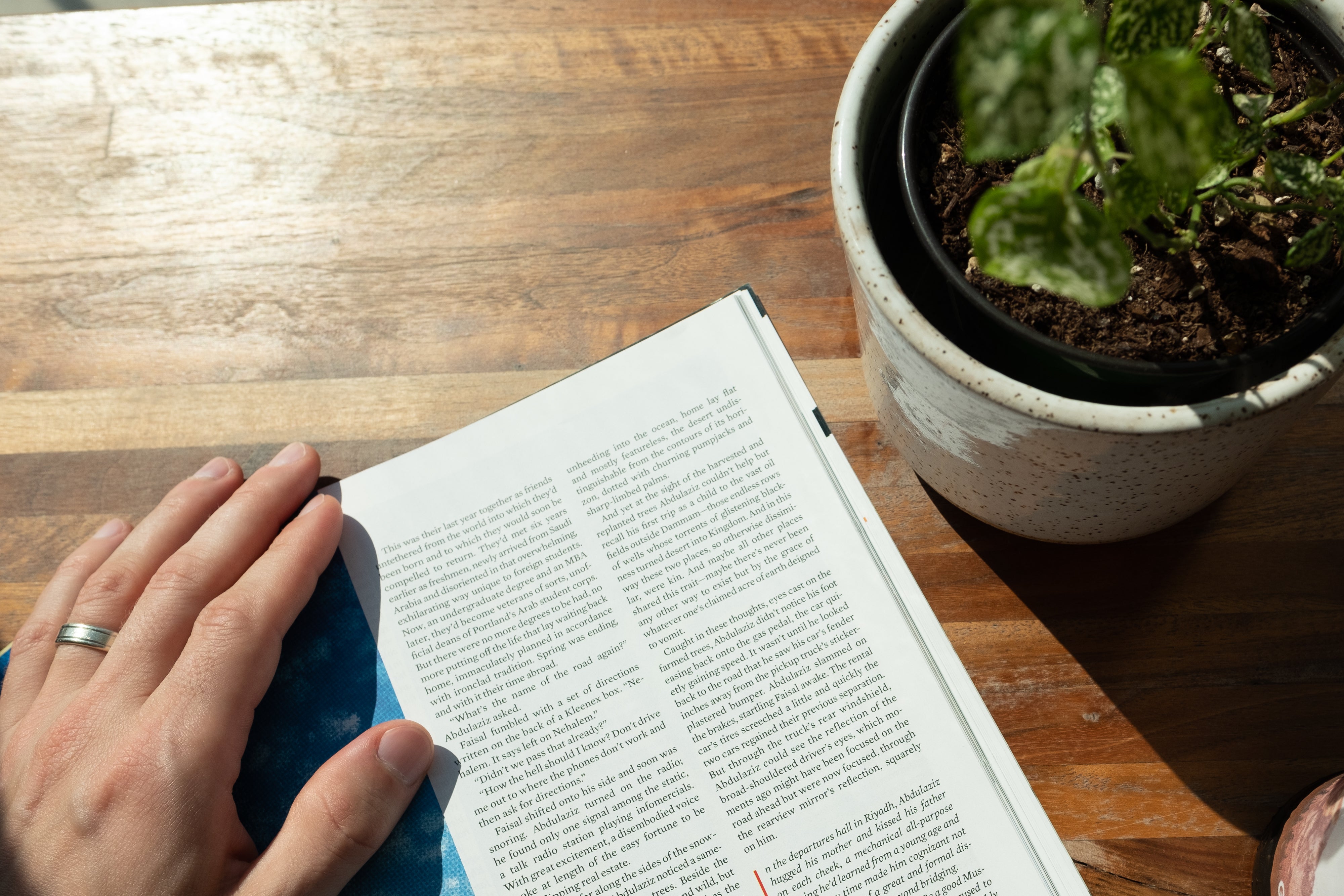 Are you looking for a convenient way to stay in the loop about the latest trends, innovation, and irresistible deals? Look no further! By subscribing to our email list, you're not only joining a community of savvy shoppers but also gaining access to a host of benefits that are designed to enhance your shopping experience.
Gained Benefits includes:
1. Stay Informed with Regular Updates:
Our email subscribers are always the first to know. Be it the launch of new products, upcoming sales, or exciting events – you'll receive timely updates right in your inbox. Stay ahead of the curve and never miss out on a chance to indulge in the latest offerings from our store.
2. Exclusive Deals Just for You:
As a token of appreciation for being part of our community, we roll out exclusive deals and discounts that are tailored specifically for our email subscribers. You'll have the privilege of accessing limited-time offers that are not available to the general public. Saving while shopping has never been this rewarding!

3. Get the Latest News and Insights:
BioMin innovation is at the heart of what we do. Subscribing to our email list ensures that you're always in the know about the latest advancements in BioMin technology, trends, and breakthroughs. Our curated articles will keep you well-informed and intrigued about the fascinating world of BioMin innovation.

4. Expert Articles and Tips:
Our commitment to enriching your knowledge goes beyond shopping. Our email newsletters include expert articles, tips, and insights related to BioMin innovation and related fields. Expand your horizons with in-depth content that's not just about products, but also about fostering a deeper understanding of the subject matter.

Don't miss out on these fantastic benefits! Join our email list today and embark on a journey of discovery, savings, and innovation. Stay connected with us, and let us enhance your shopping experience like never before. Subscribe now and unlock a world of possibilities!