Welcome to BioMin Canada Store
BIOMIN – ARMOUR FOR TEETH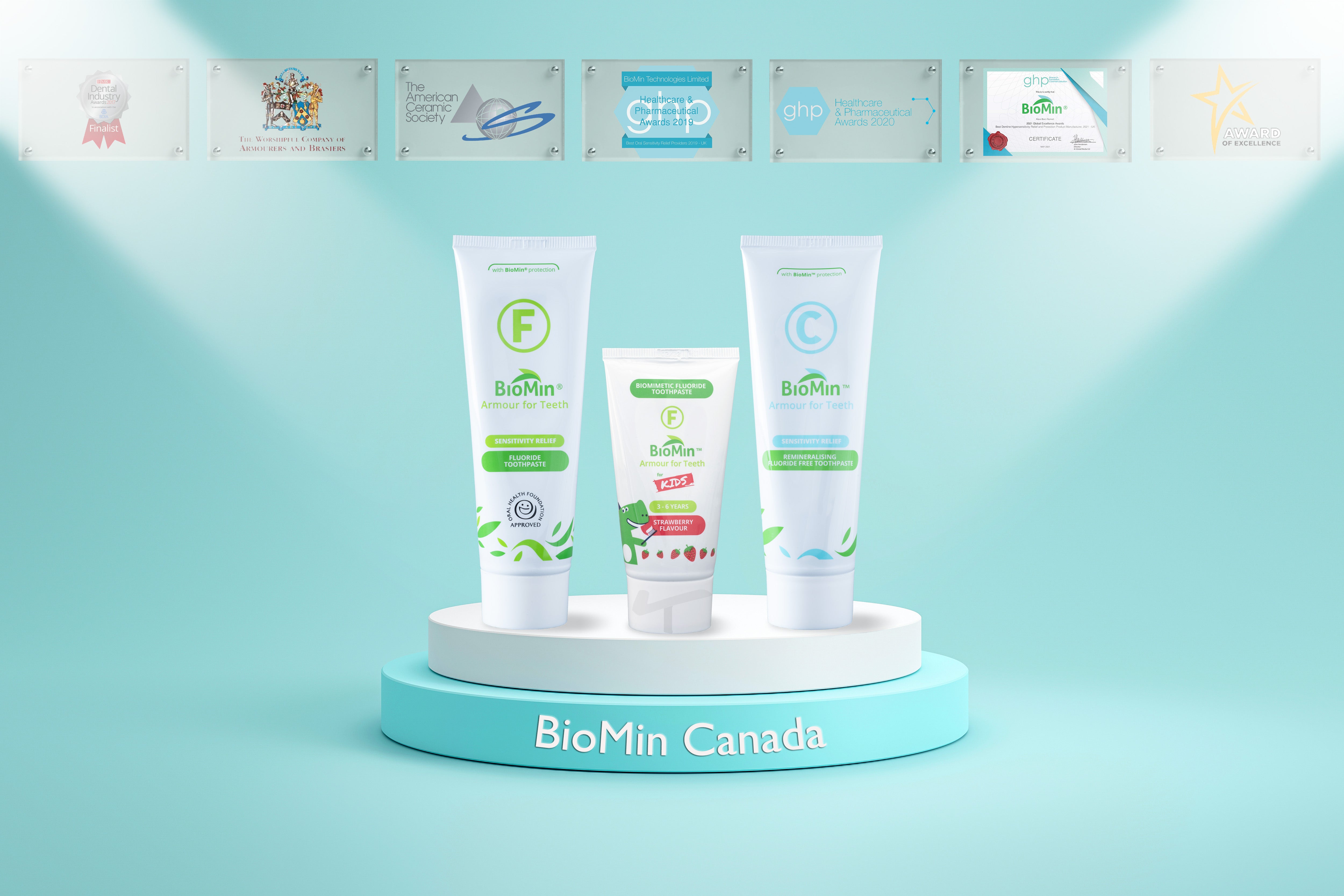 BIOMIN – ARMOUR FOR TEETH.
BioMin™ F toothpaste is a breakthrough product that offers long-lasting protection for your teeth with less fluoride. It is the result of over a decade of research and innovation.
Unlike conventional toothpastes, BioMin™ F toothpaste releases calcium, phosphate and fluoride ions over time. These ions combine to form a protective layer of fluorapatite on your teeth, which is more resistant to decay, sensitivity and erosion.
BioMin™ F toothpaste works for up to 12 hours after brushing, helping to keep your teeth strong and healthy. The regular use of BioMin™ F toothpaste may rejuvenate, reinforce and protect your teeth leaving your mouth feeling clean and fresh.
Read more
BioMin F toothpaste stands out among the world's best toothpastes for these three reasons: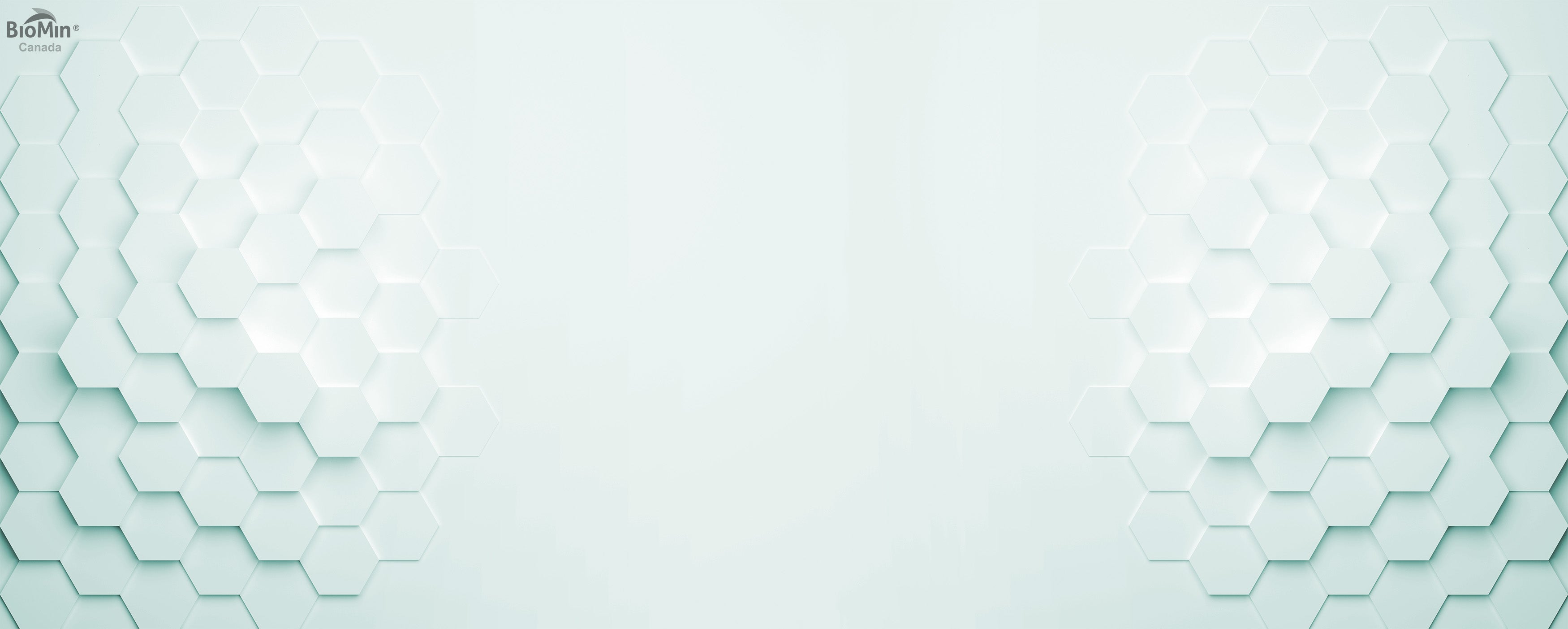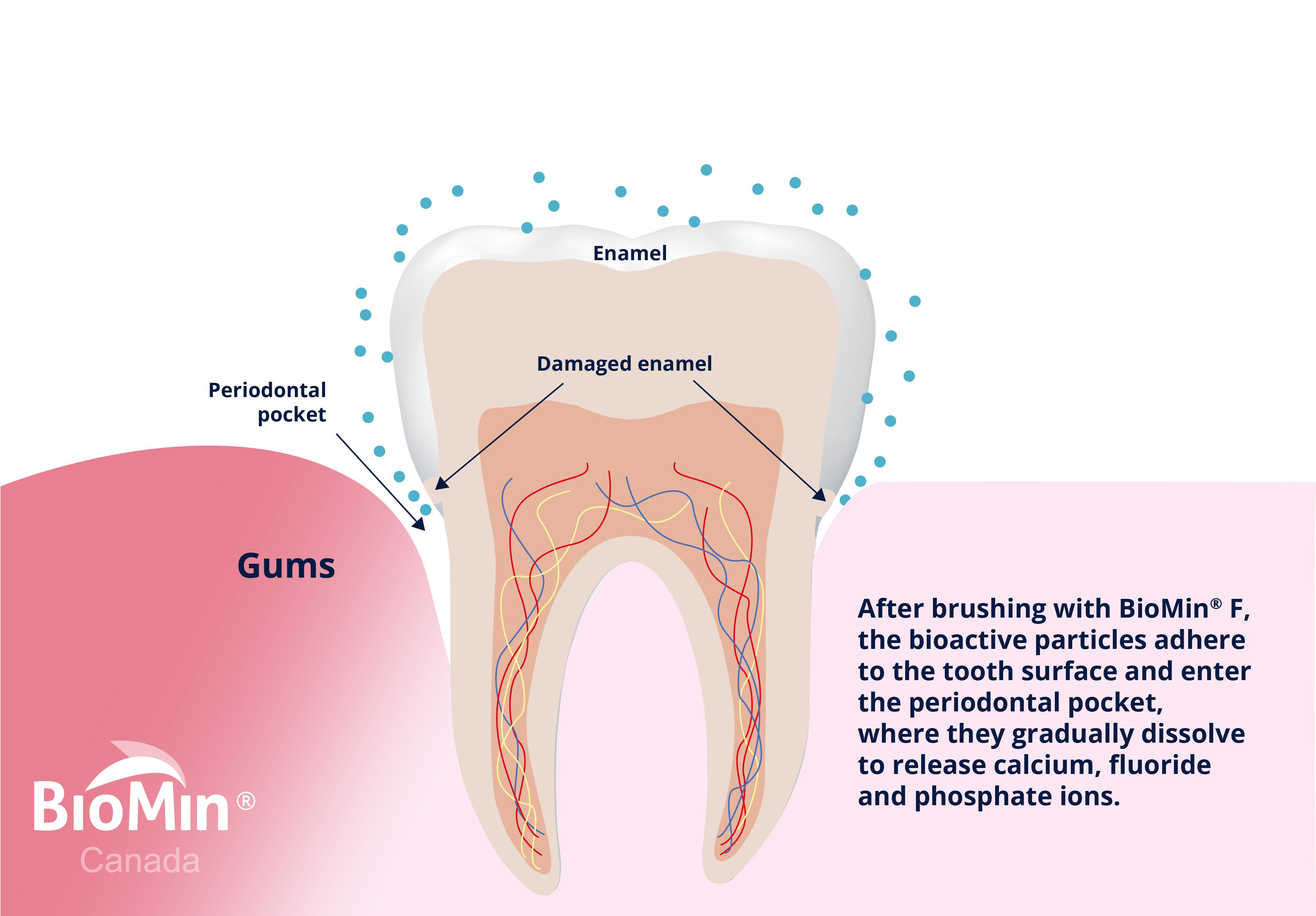 #1
BioMin F toothpaste Fights decay up to 8X longer!
Slow release low dose fluoride.
Uniquely provides ongoing protection across the day
BioMin F toothpaste protects teeth from decay by releasing low levels of fluoride for up to 12 hours, which is longer than any other toothpaste. This helps prevent acid erosion and cavities caused by plaque and sugar. 
Efficient fluoride up to 60% less required
Slow release mechanism significantly reduces the quantity of fluoride required. Less than 600 ppm.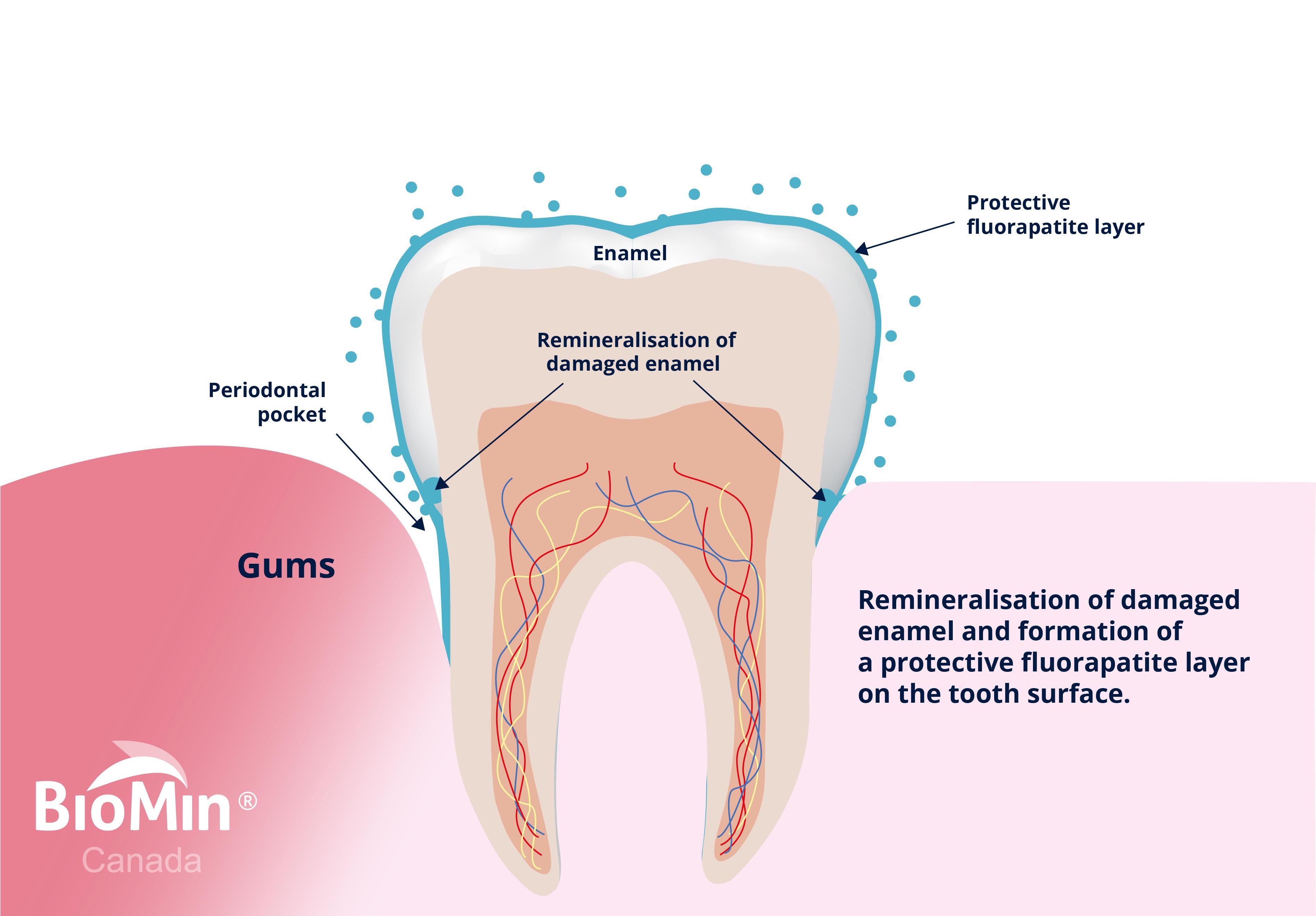 #2
BioMin F toothpaste Rebuilds damaged enamel
BioMin F toothpaste remineralizes enamel by delivering calcium and phosphate ions, which are essential for rebuilding lost minerals. This strengthens the teeth and makes them more resistant to wear and tear.
Actively helps reduce demineralisation
BioMin F actively works to reduce demineralisation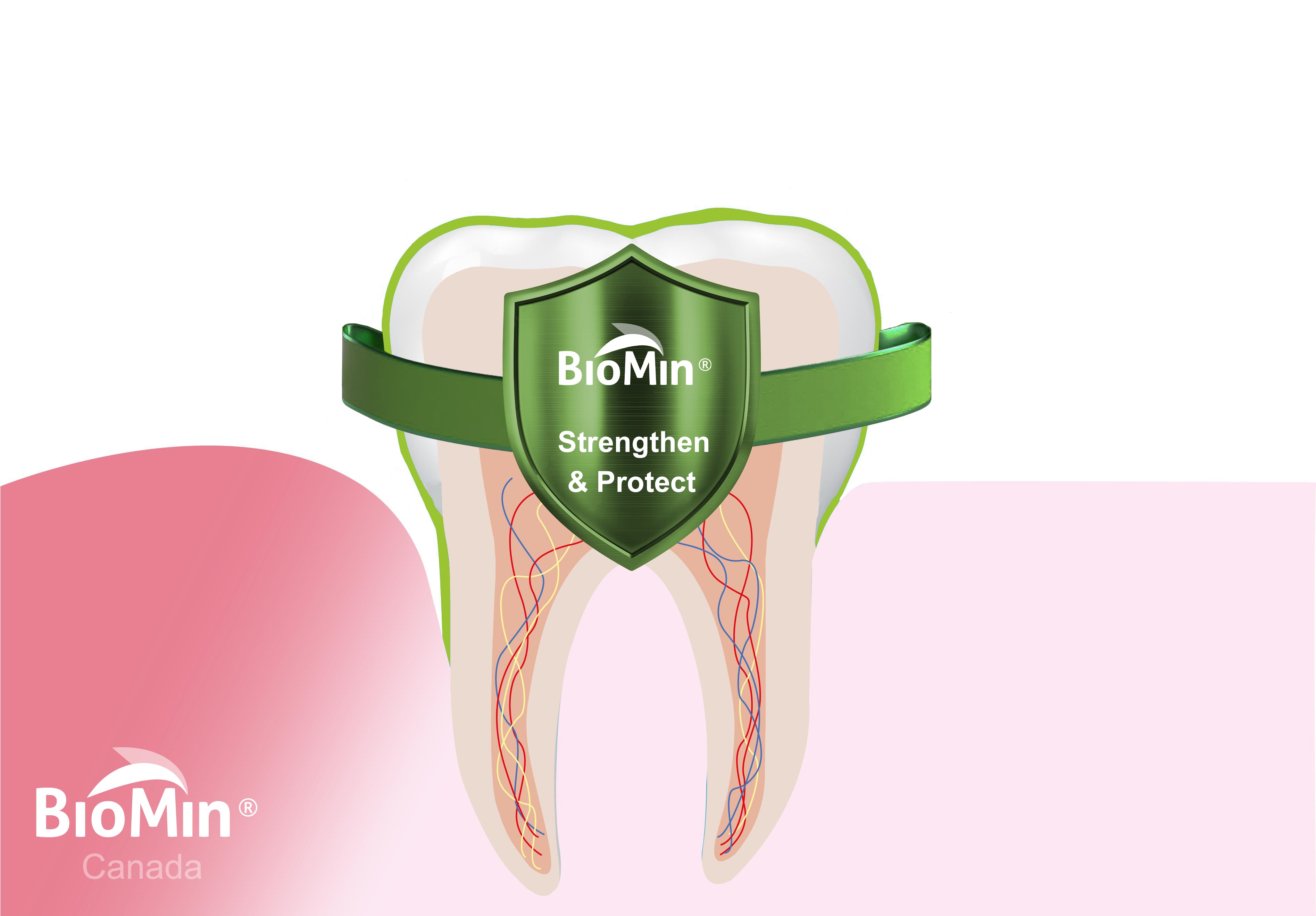 #3
BioMin F creates a protective armour
Creates an acid resistant armour coating
BioMin F toothpaste relieves sensitivity by forming a protective layer of fluorapatite, which seals the exposed dentine tubules that cause pain when eating hot or cold foods. This layer lasts 8 times longer than other sensitive toothpastes and reduces discomfort.
Increases protection when teeth come under attack
when under attack BioMin F uniquely increases the release of essential minerals to fight decay and protect the teeth.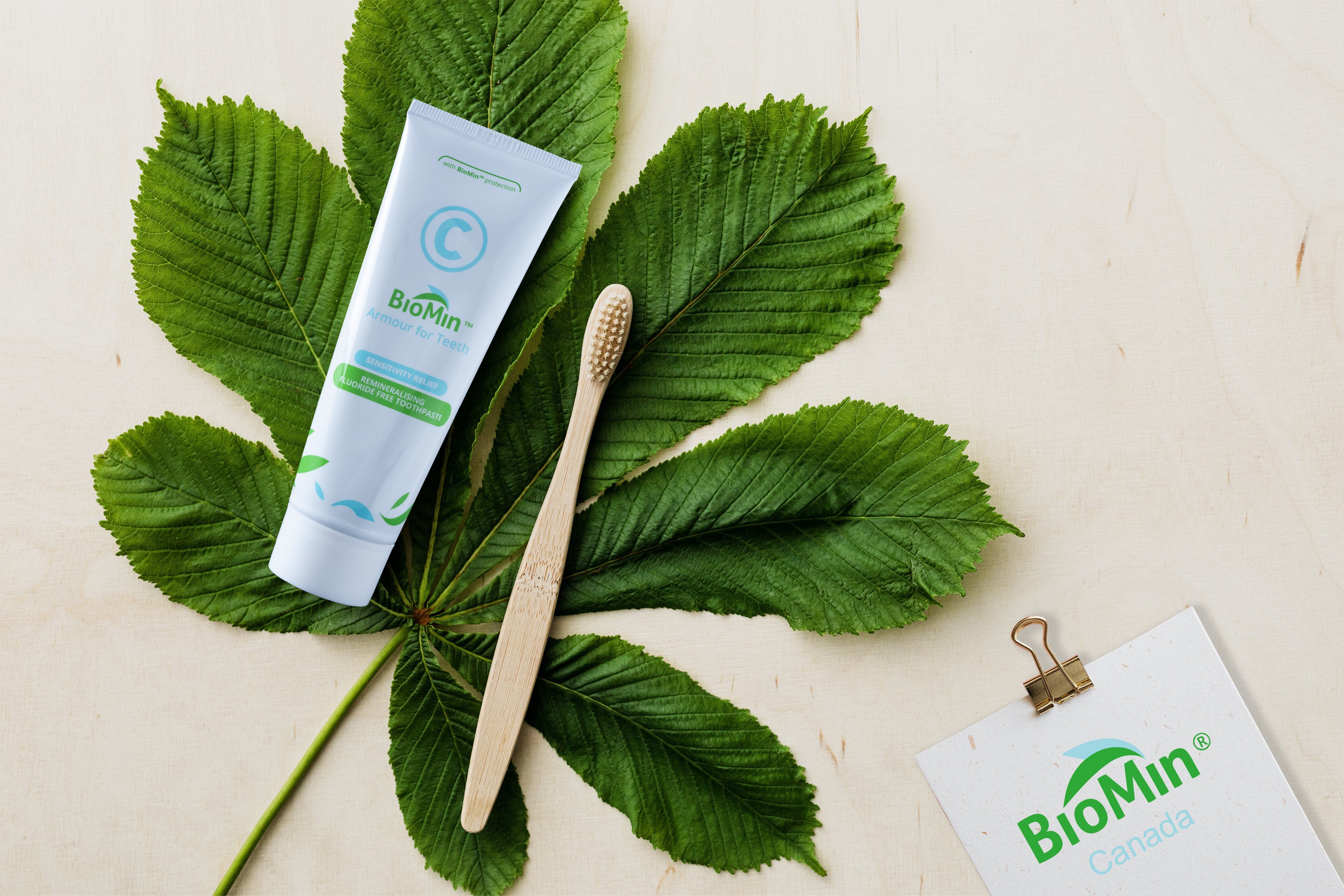 BIOMIN C FLUORIDE FREE TOOTHPASTE
BioMin® C is a Fluoride-free toothpaste that is based on the same award-winning technology of BioMin® F Produces a protective layer of Hydroxyapatite over the tooth surface, strengthens and protects tooth enamel. Works for up to 12 hours after brushing. Fresh, minty flavour, vegan friendly and does not contain any bio-plastics.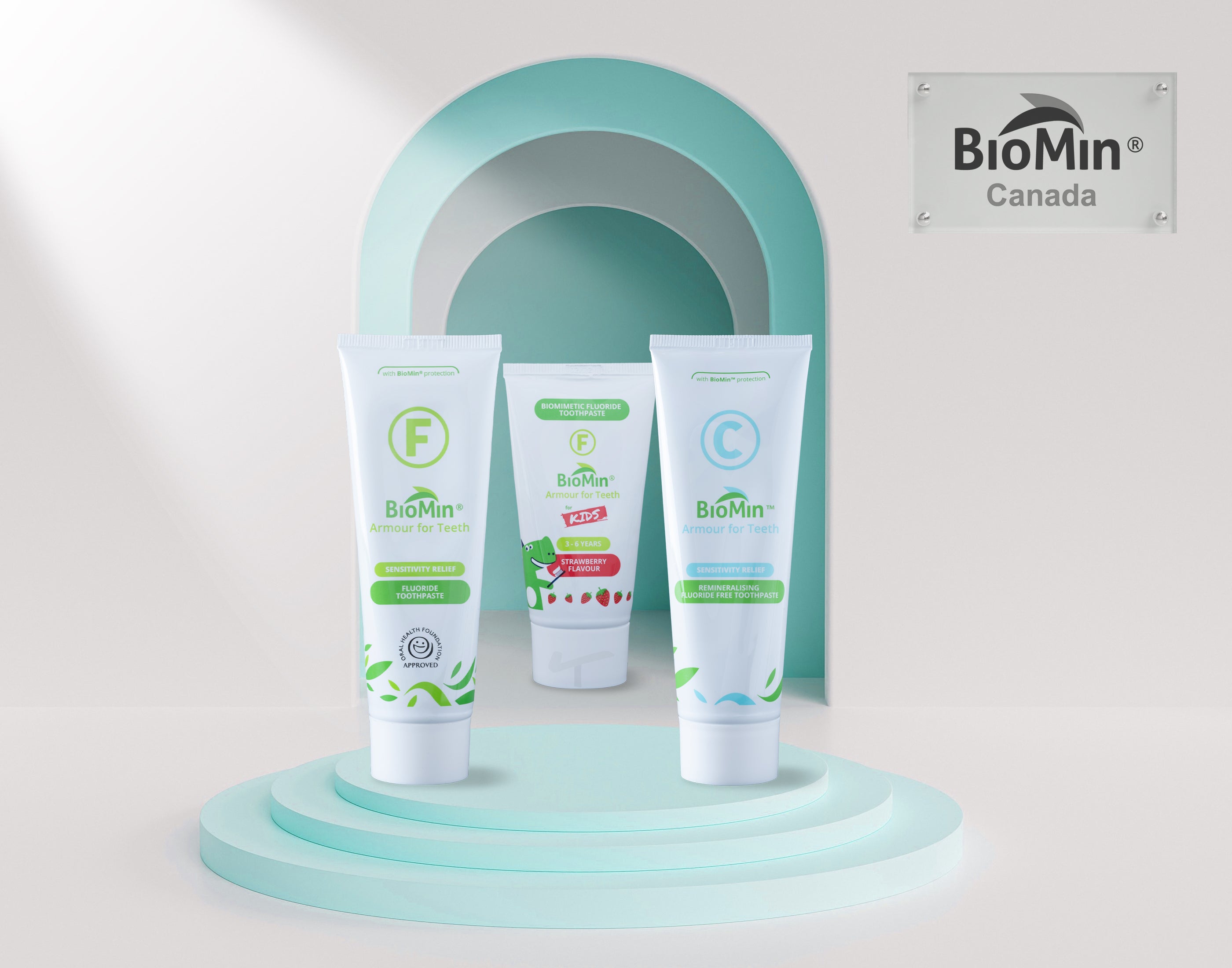 Shop the look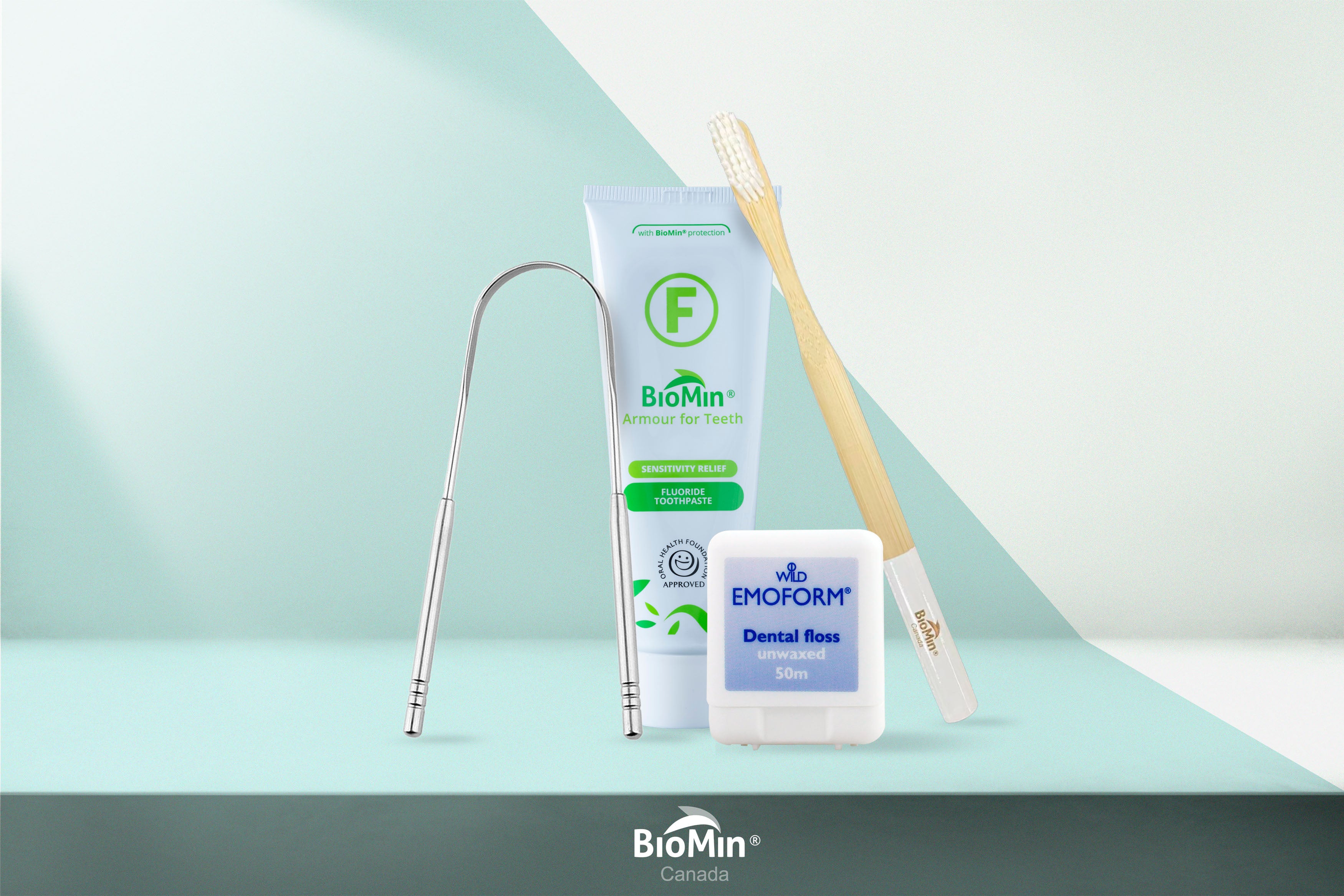 Shop the look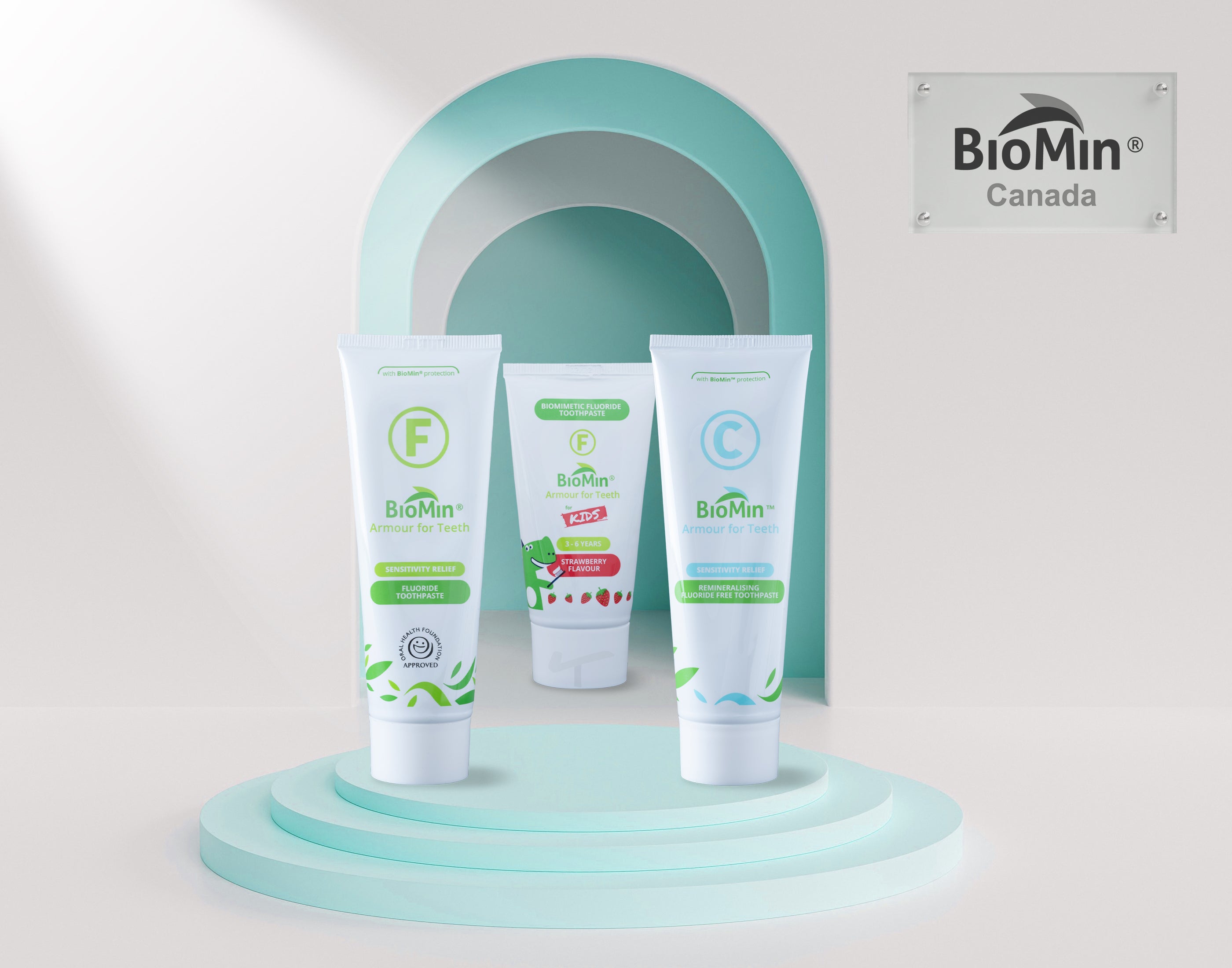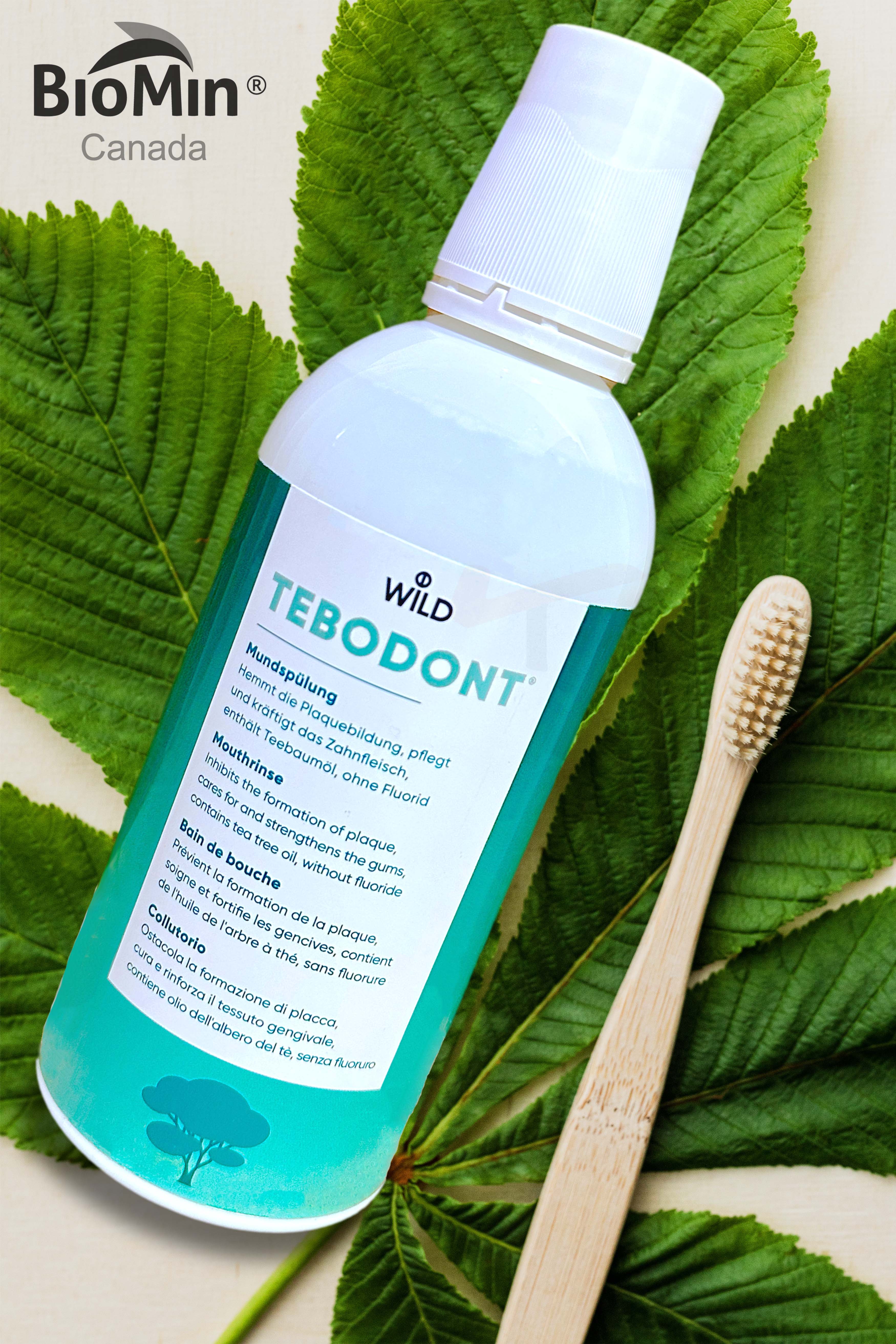 Wild Pharma
Tebodont Mouthwash
For daily oral and dental care, helps relieve irritated gums and oral mucosa and enhances plaque removal.
Dentists recommend TEBODONT® for: Gum problems and increased plaque formation
helps with GUM PROBLEMS: soothes, cares, strengthens the gums, regenerates,  helps with increased  plaque formation , has an antimicrobial effect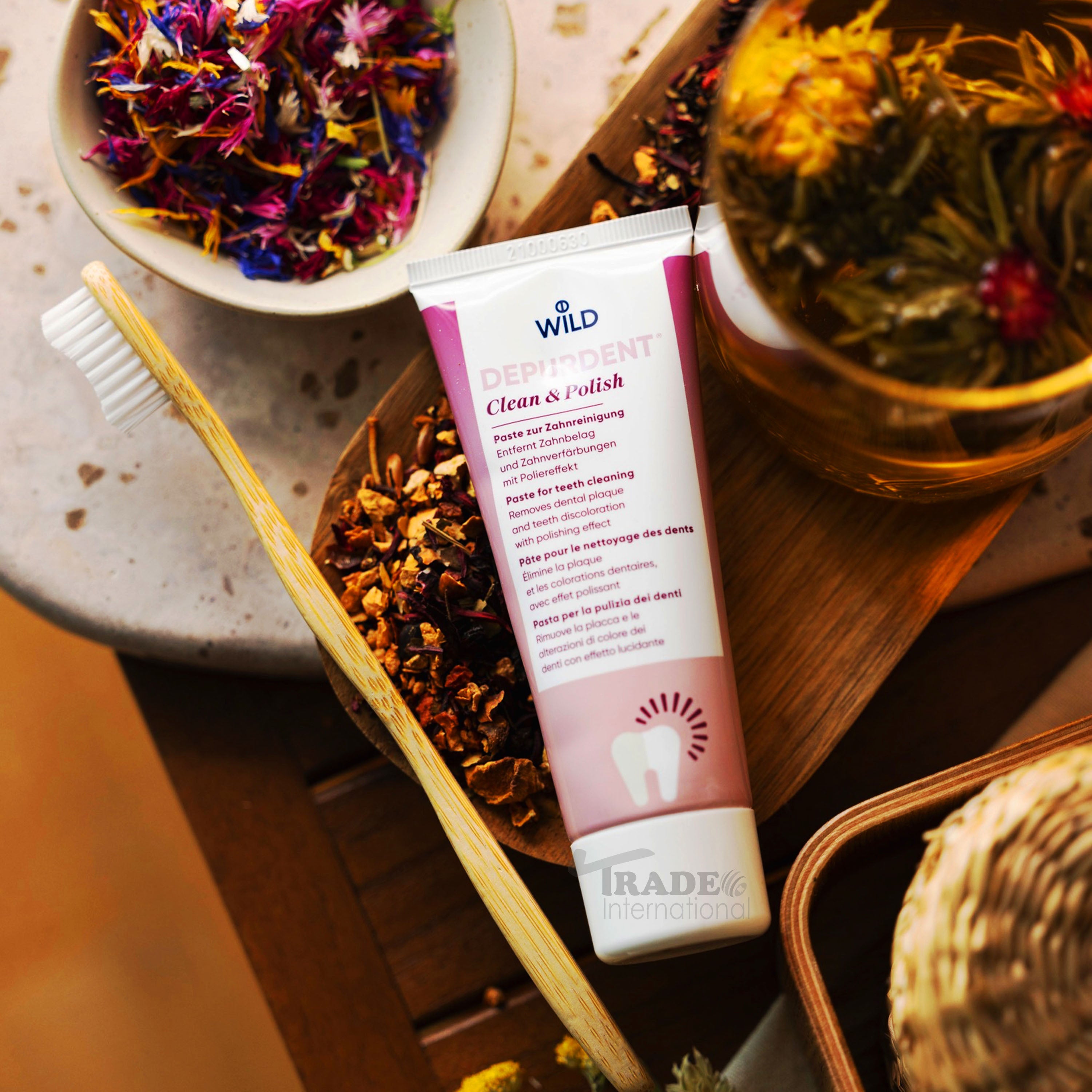 Wild Pharma
Depurdent Toothpaste
DEPURDENT paste contains pumice as a method for cleaning and polishing, and thereby whitening teeth free of chemical bleaching agents. So you can get the smile you want, naturally.
Pumice is created when lava and water mix together. The result is an unusual foamy configuration.
Commonly it is used to remove dead skin from the body.
Pumice has been used for over 2000 years in ancient Chinese medicine to treat various illnesses.
More modern uses usually include cleaning and polishing.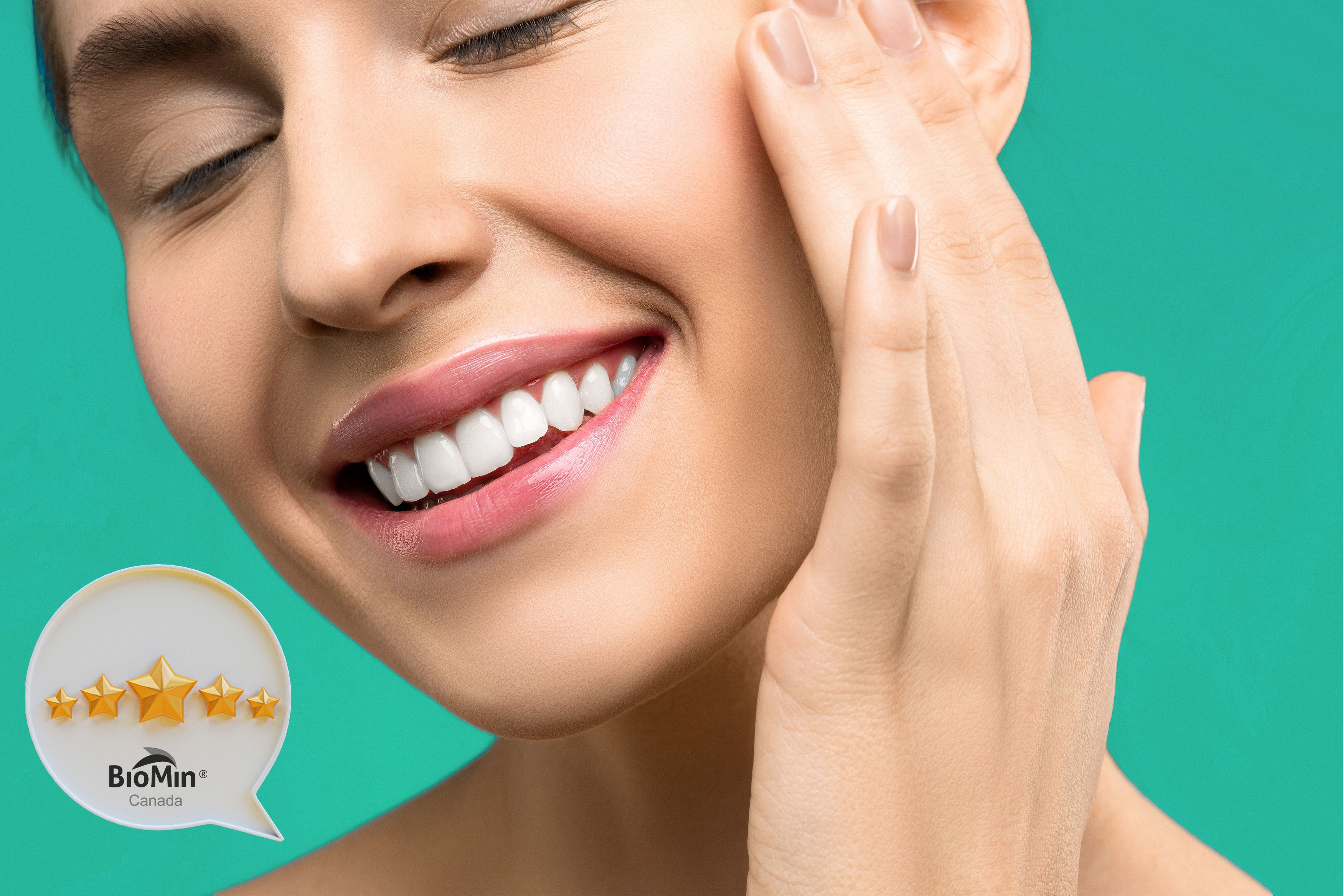 BIOMIN CUSTOMER TESTIMONIALS
The reviews below are from users of BioMin toothpaste. who report improvements and benefits in their oral health. 
"My heartfelt thanks for Biomin F. I have been suffering from anorexia nervosa for nearly 10yrs which has had an effect on my teeth. I have been using it a month now and oh my goodness, the improvement is simply amazing. I'm so touched and just so delighted with the difference your toothpaste has made to my teeth."
Becky Taylor
"This toothpaste offers a more preferred fluoride option for us as we are not quite sold on fluoride. It has low amounts of fluoride, offers a slow release of the fluoride and has been the toothpaste for our family for a couple of years now. We definitely are seeing less cavities compared to past use of other major toothpastes."
Lisa
"Used to use Sensodyne but BioMin beats that hands down and offer further benefits! My wife had serious plack build up but this has stopped and our dentist is delighted"
Harry Hanson
"I'm a convert
Im really pleased with this product. Its had a much greater impact on reducing my sensitivity than other brands (Sensodyne and Colgate). I m making a permanent switch. Thanks, BioMin!"
Michael
"Awesome Toothpaste, Really happy with this toothpaste. My teeth feel definitely cleaner and smoother compared to any other toothpaste I used in the past. It really cuts down on sensitivity and I like the extra protection BioMinF gives my teeth. A great product I can highly recommend."
Miki J.
"I can never go back to my normal toothpaste!
Using BioMinF my teeth feel cleaner, look whiter and are less sensitive.
Great product! I experienced no side effects. Some toothpastes make my mouth and lips tingle, but this one doesn't."
Divan
"Fantastic product and just perfect for teeth. The only toothpaste to solve my sensitivity in the past and the benefits of this product for your oral health is not something you find at supermarkets or dental stores. Clean teeth, nice gums and fresh breath. All the while I am strengthening my teeth and making my mouth healthier!! So thankful."
R Townsend
"Great toothpaste for sensitive tooth, Really pleased with this product. Previously I tried "Sensodyne Sensitive Teeth Pain Repair & Protect " and it did not work that well. After using Biomin F for 1 week, my tooth sensitivity was greatly reduced. After months of usage, my sensitivity is completely gone."
Ehsan
"I found it very economical to use, I will be using it routinely, instead of sealant, as I think that BioMin is actually tackling the problem rather than just covering it up."
Anne Holmes
"In my view, BioMin F is a genuine game changer."
Robert Downie
"I would highly recommend using this toothpaste, not just for sensitivity, but as a great all-rounder for protecting your teeth."
J B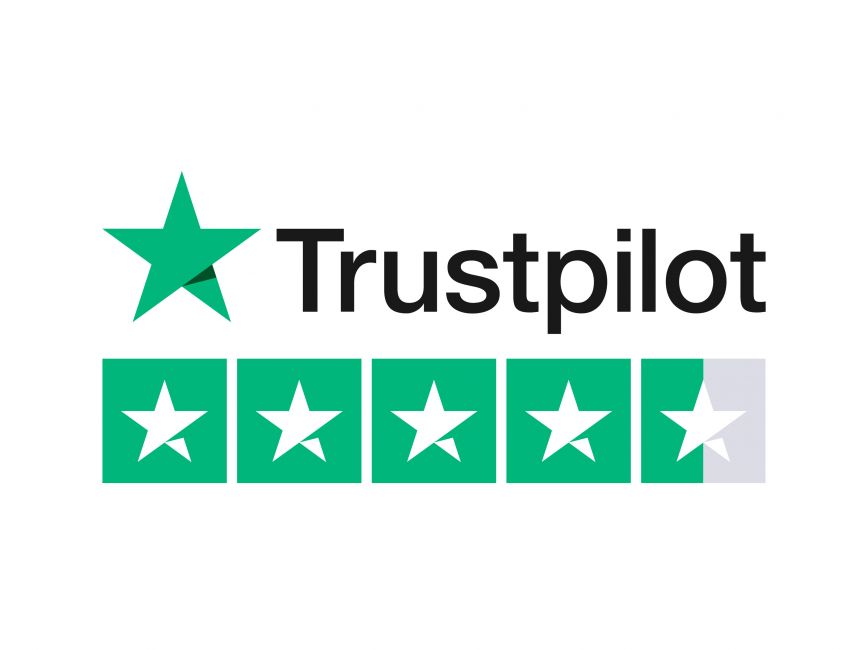 Check out our reviews on Trustpilot website. Trustpilot hosts reviews to help consumers shop with confidence, and deliver rich insights to help businesses improve the experiences they offer.
Visit
---
WHITENING PROTOCOL
Watch Dr. Victoria Sampson discusses Whitening Protocol with BioMin.
Slide the cursor to see before/after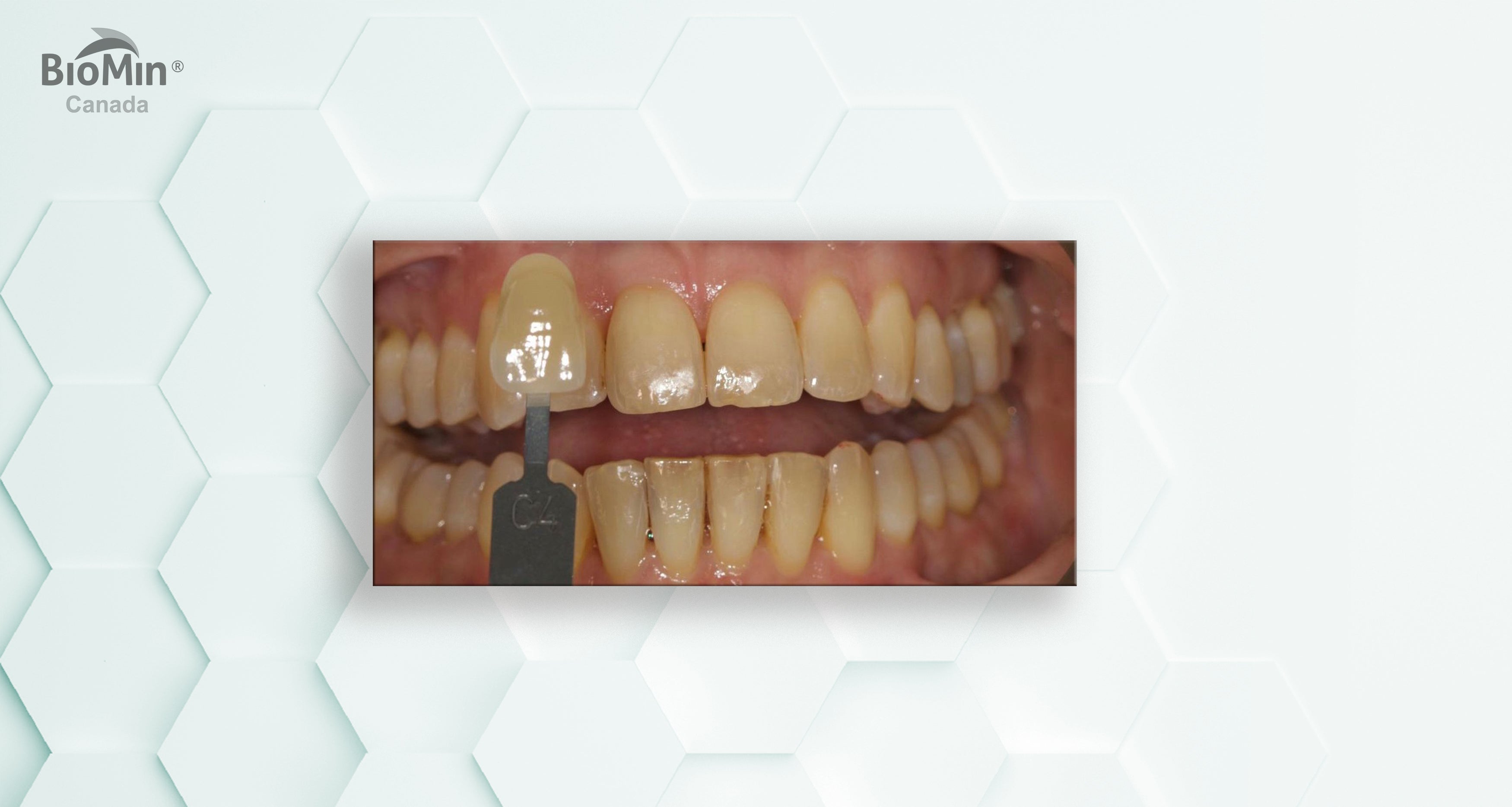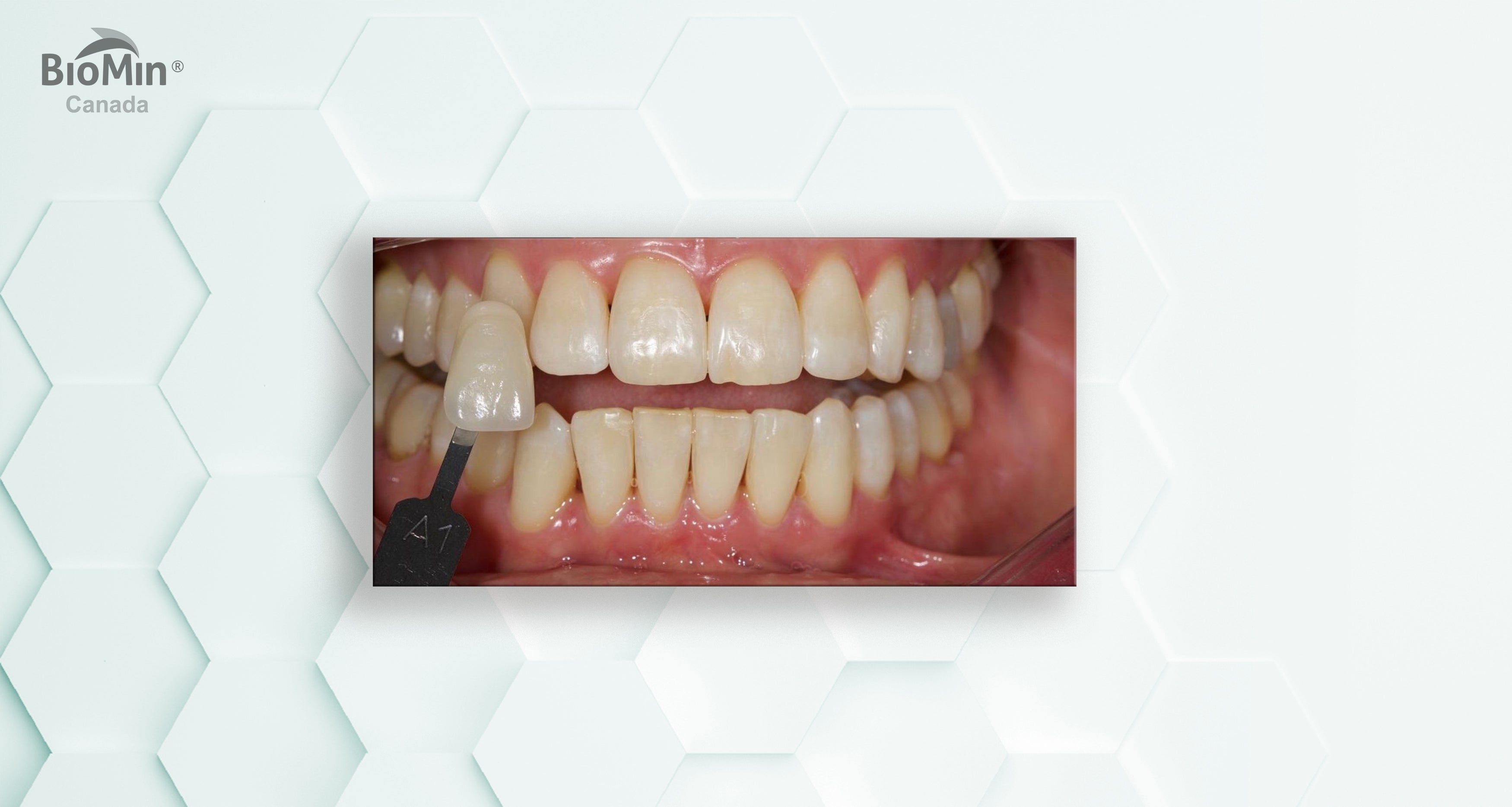 Check out what Professional dentists and hygienists say about BioMin toothpaste.
"Prevention and cure in one
I absolutely love BioMin®. I encourage all my patients to use it – whether they have sensitivity, are at risk of decay, or just want a good general toothpaste. It's brilliant, feels nice and tastes nice, and has so many added benefits. I believe that dentists should believe in everything they recommend and use it themselves. By recommending a toothpaste I strongly believe in and I know patients will benefit from, I can maintain and build their trust."
Dr Victoria Sampson, Principal Dentist, The Health Society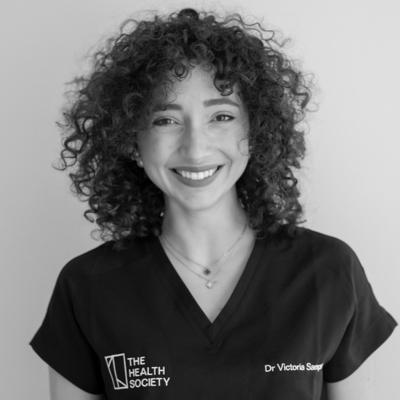 "BioMin® F will become the gold standard treatment for dentine hypersensitivity...
My patients return and want to buy BioMin F again. All are noting improvement in their DH symptoms and some have complete resolution. I strongly believe in the product and the technology behind it. I think BioMin F will become the gold standard treatment for dentine hypersensitivity."
Dr. Stefano Daniele, dentist and university tutor, Milan
"You can't do better than BioMin®
Our patients with persistent sensitivity not helped by the mainstream sensitivity brands have been swapped to BioMin®– and have nearly all found it to have helped. They say their teeth felt 'smoother', and often they appear shinier and they are more comfortable, which is logical if the particles are entering and occluding the tubules."
Dr James Durie, Hampton, Middx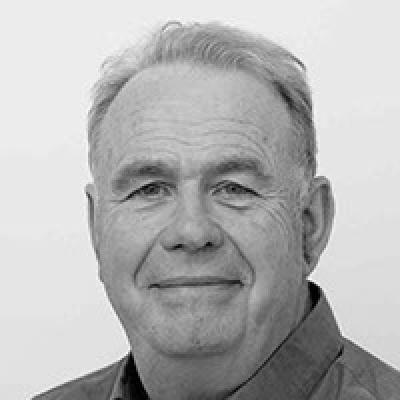 "An ideal toothpaste for everyone
I and all my family have been using BioMin F since around 2015/2016. In the practice I was working in at the time, we recognised its value early on, and recommended BioMin to all patients, especially those suffering from sensitivity and tooth surface loss, but also to those undergoing orthodontic treatment, periodontal therapy or whitening treatments."
Louisa Clarke MSc, dental hygienist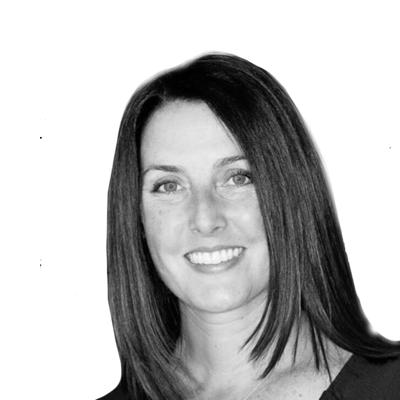 "I used it successfully on my own teeth!
I can recommend BioMin F with confidence because I have used it on my own teeth. I had a broken filling which was sensitive, and BioMin F was effective in calming down the sensitivity."
Dr Linda Greenwall is a specialist in Restorative Dentistry and Prosthodontics
"We apply BioMin F at the end of every appointment
By applying BioMin F we are essentially occluding the tubules, and so far we've had fantastic feedback from all our patients.
BioMin F is also applied mid-treatment and at follow-up. That protocol works really well for us. It significantly helps with sensitivity and patients really feel you are taking that extra step for them. They notice it and appreciate it."
Dr Reena Wadia, King's College Hospital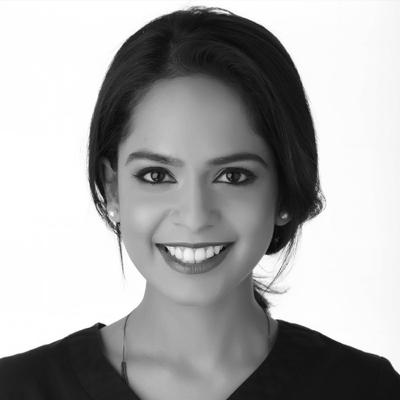 "It's a testament that I'm happy to use it on my children
I was very interested in the science behind it and wanted to research it more. Since then I have recorded a podcast about BioMin F on Smile Revolution, a podcast that supports advancement in the dental profession. From what I know of BioMin F, I strongly believe this toothpaste has the potential to play a significant role in helping to reduce the risk of dental caries."
Victoria Wilson, Dental hygienist, dental therapist, dental speaker, and key opinion leader; founder of Smile Revolution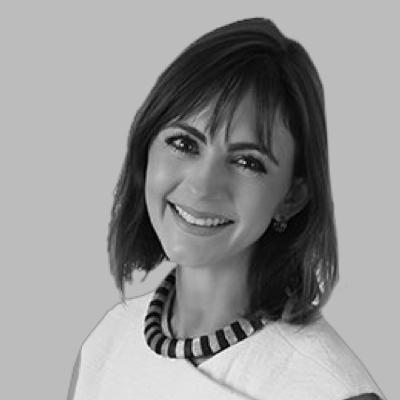 "The effect was amazing
The effect was instant and amazing. I was blown away, as was the patient, who was expecting a lot of pain, and hadn't experienced any sensitivity at all.
I followed up with her the next day and she experienced no pain or sensitivity. She said her teeth had never felt so thoroughly cleaned."
'Beverley Watson, Dental Hygienist, Dubai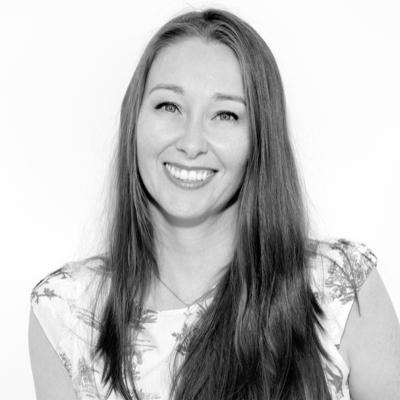 You can shop BioMin C toothpaste on Marketplaces such as amazon.ca and walmart.ca. Plus, you can shop our rest products via variety other channels.
BioMin C toothpaste is available on two largest e-commerce marketplaces; Walmart.ca marketplace and amazon.ca.

What's special about the Amazon.ca marketplace? Prime subscribers have the free shipping with no minimum purchase required and fast delivery service!
Did you know our store is available on the Shop app? The shop app lets you browse through our catalogue of items, place orders online, and track your delivery status. Also, you can chat with our customer service team anytime you need help or have questions. The Shop app is a convenient and secure way to shop online, with features like Shop Pay, which lets you check out faster and safer with just a few taps. To access our store on the app, simply download it from the App Store or Google Play and search for our store name.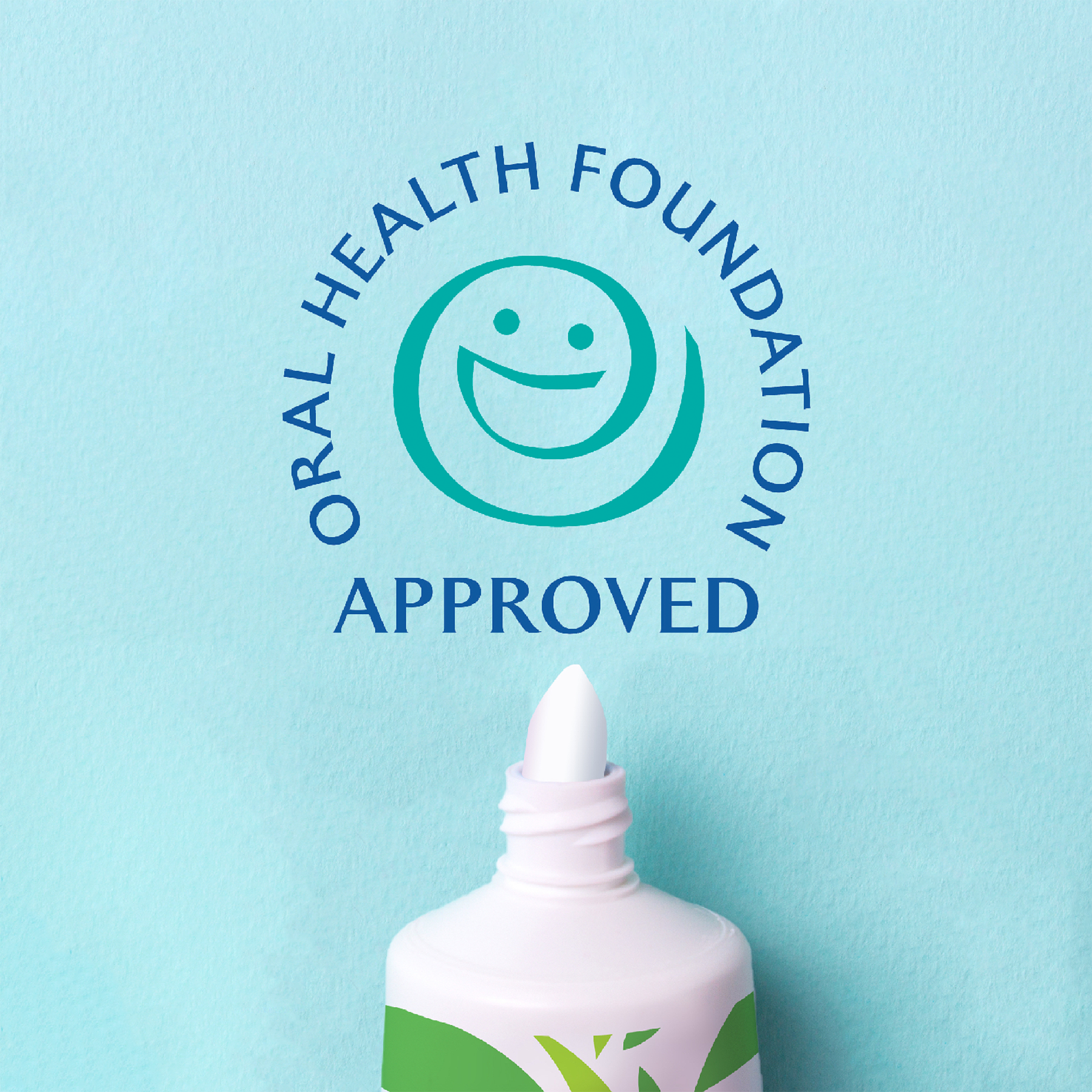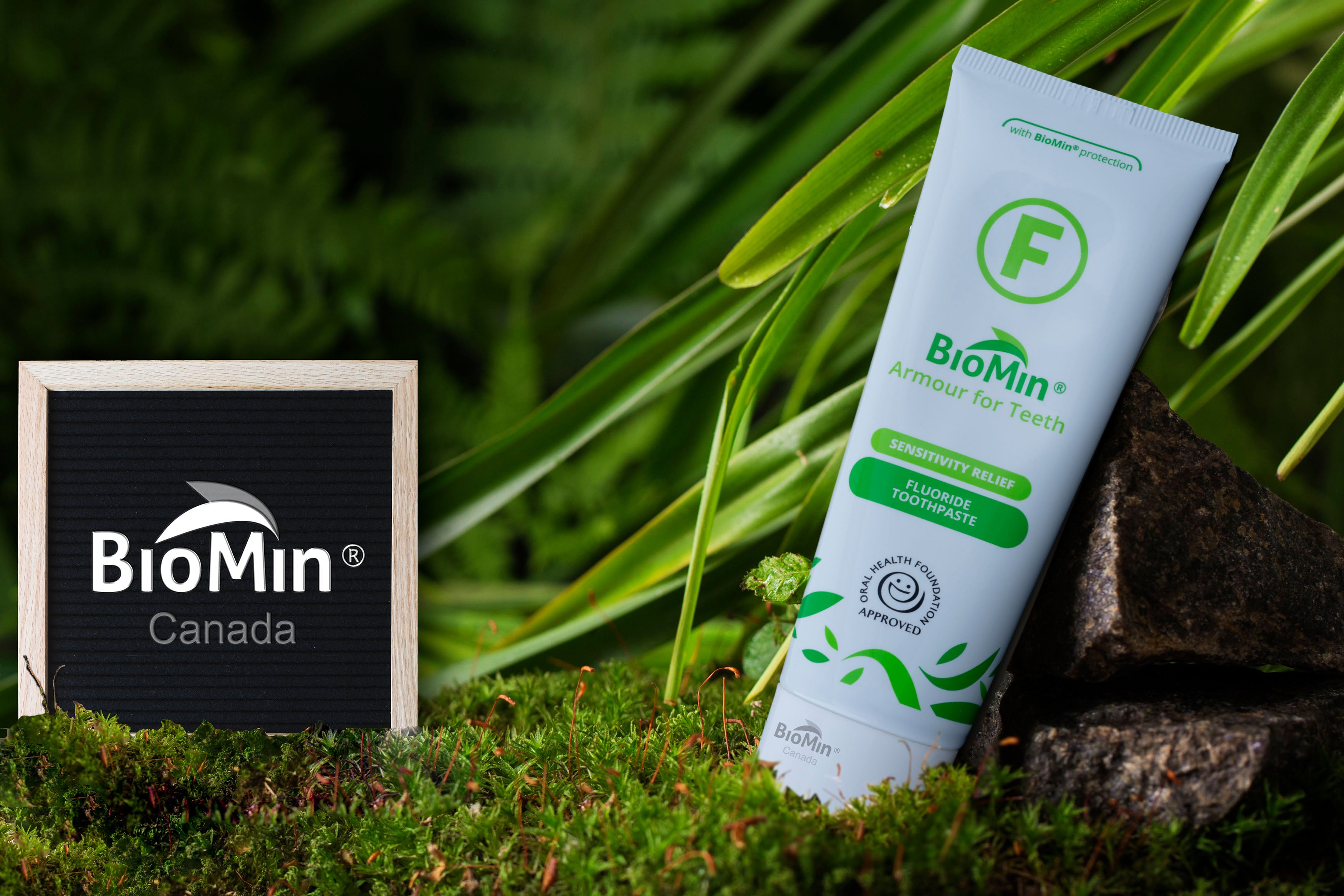 BioMin TECHNOLOGIES
AWARDS & ACCREDITATIONS
BioMin Technologies Limited is an award-winning company that produces clinically proven dental products. BioMin® F, has become the first toothpaste to gain accreditation from the Oral Health Foundation's expert panel for both sensitivity reduction and remineralization. Consumers can be assured that a product such as BioMin® F, which carries the Oral Health Foundation approved logo has had its claims rigorously checked and effectively verified. The accreditation is applicable worldwide.
Check out on below some of the BioMin Technologies awards and achievements.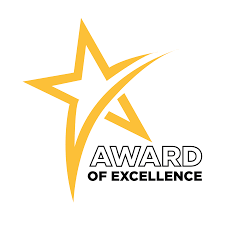 AWARDS
E2 MEDIA BUSINESS AWARDS
BioMin Technologies Ltd, manufacturer of BioMin® F, BioMin® C and BioMin® F for Kids has won the prestigious E2 Media Business Award, the latest in a long list of accolades for both the company and its highly innovative products.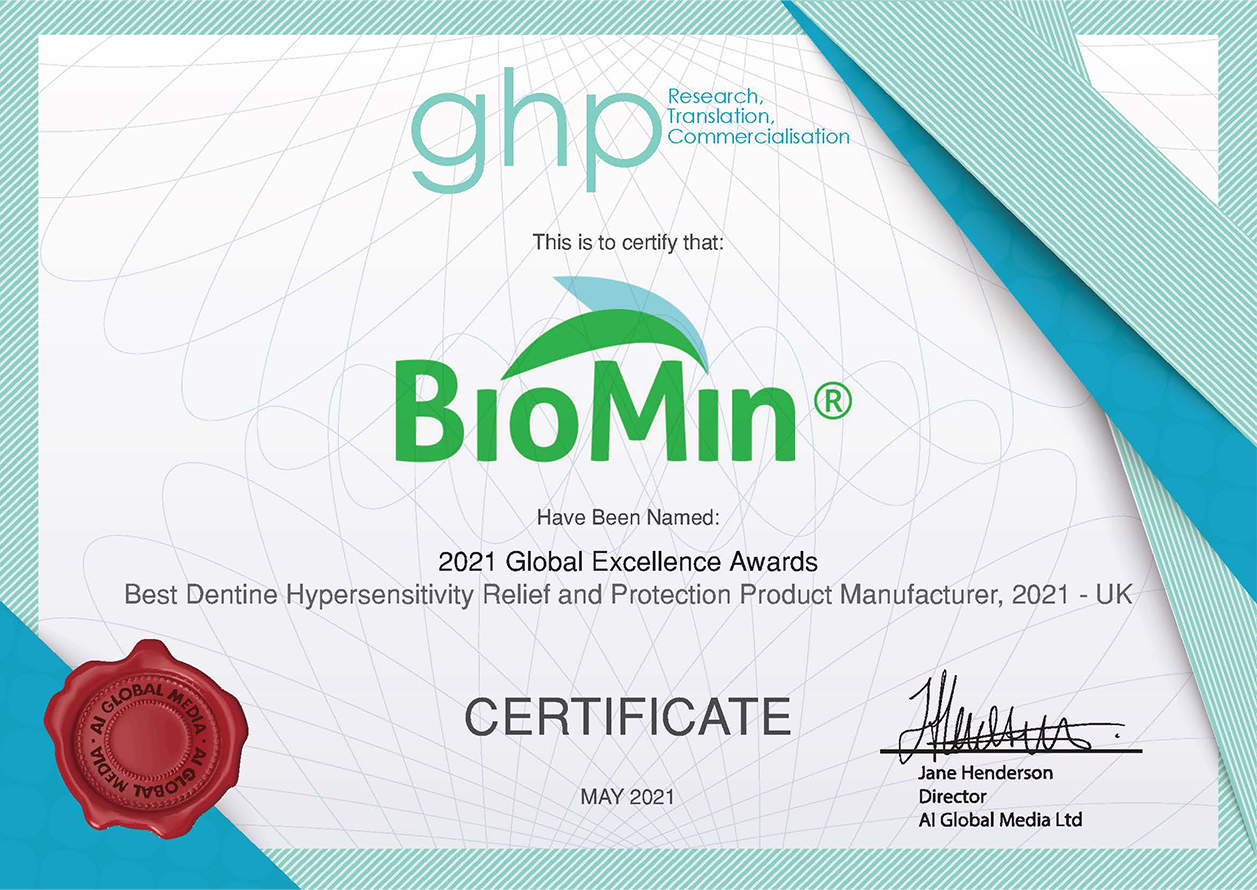 AWARDS
GHP HEALTHCARE & PHARMACEUTICAL AWARDS
BioMin has won another award "Best Dentine Hypersensitivity Relief and Protection Product Provider, 2021" further confirming the great performance for treatment of sensitivity.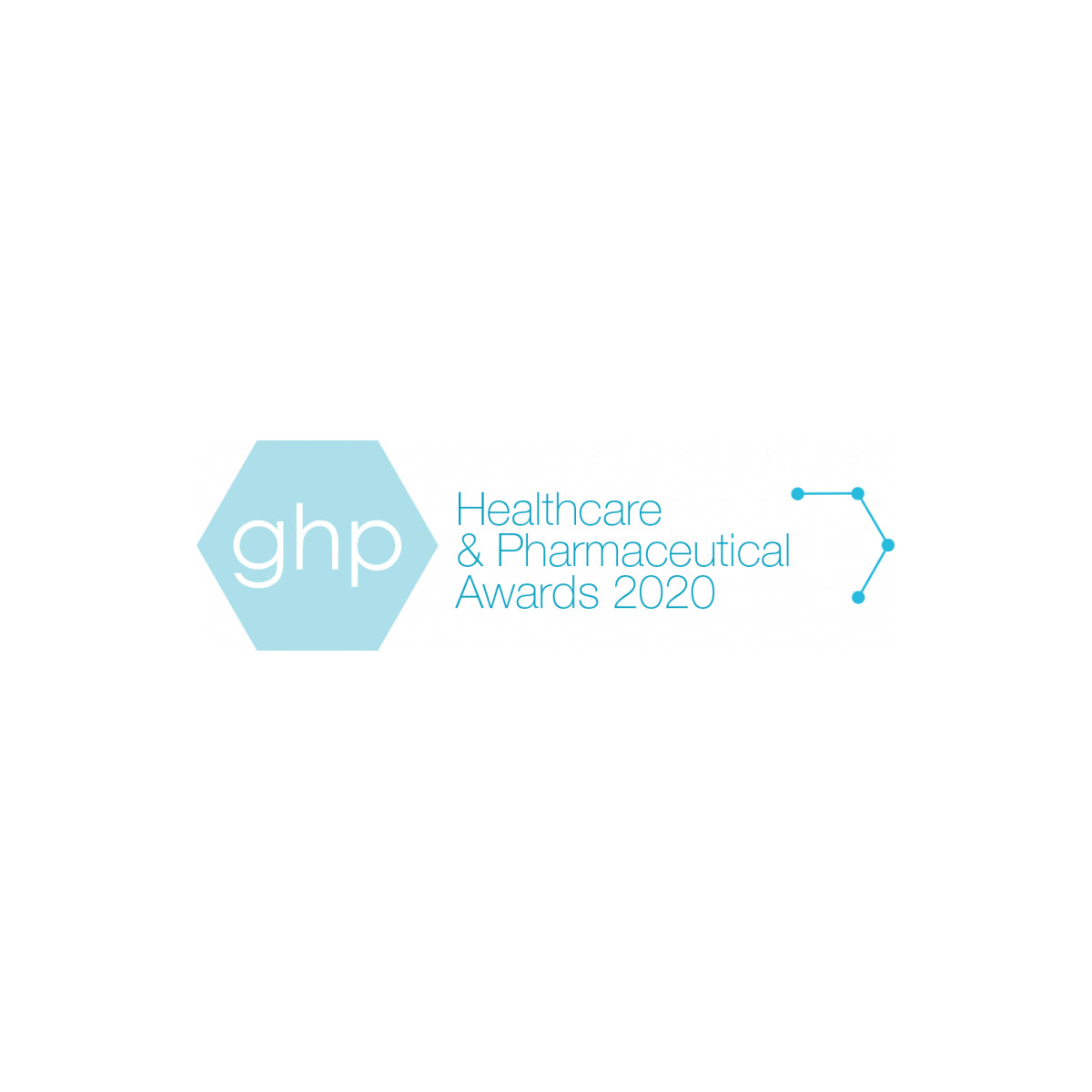 awards
GHP HEALTHCARE & PHARMACEUTICAL AWARDS
BioMin Technologies have been awarded "Best Tooth Decay Prevention Solutions Provider - UK" at the Healthcare & Pharmaceutical Awards 2020.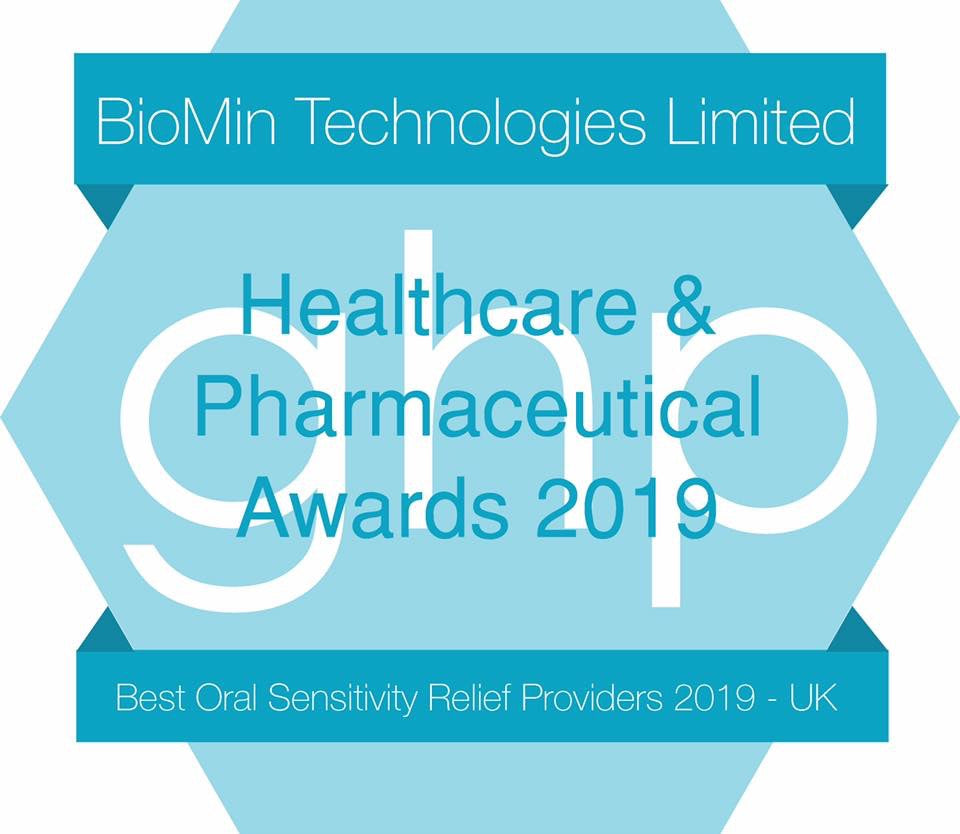 awards
GHP HEALTHCARE & PHARMACEUTICAL AWARDS
BioMin Technologies won another award in 2019 which is awarded by GHP as Best Oral Sensitivity Relief Providers - UK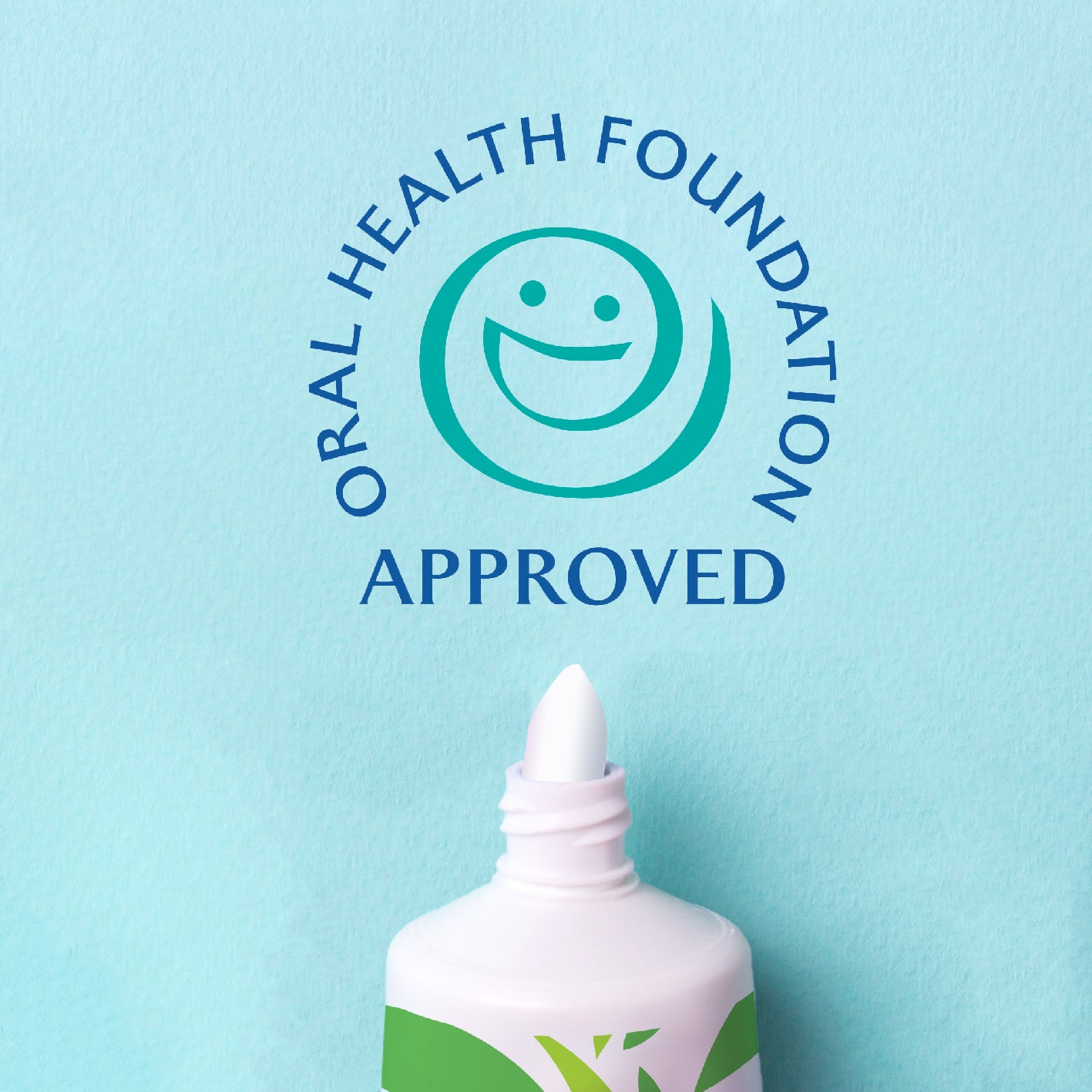 ACCREDITATION
ORAL HEALTH FOUNDATION APPROVAL
BioMin F has become the first toothpaste to gain accreditation from Oral Health Foundation expert panel for both sensitivity reduction and tooth remineralization. to read learn more details click on below link
Visit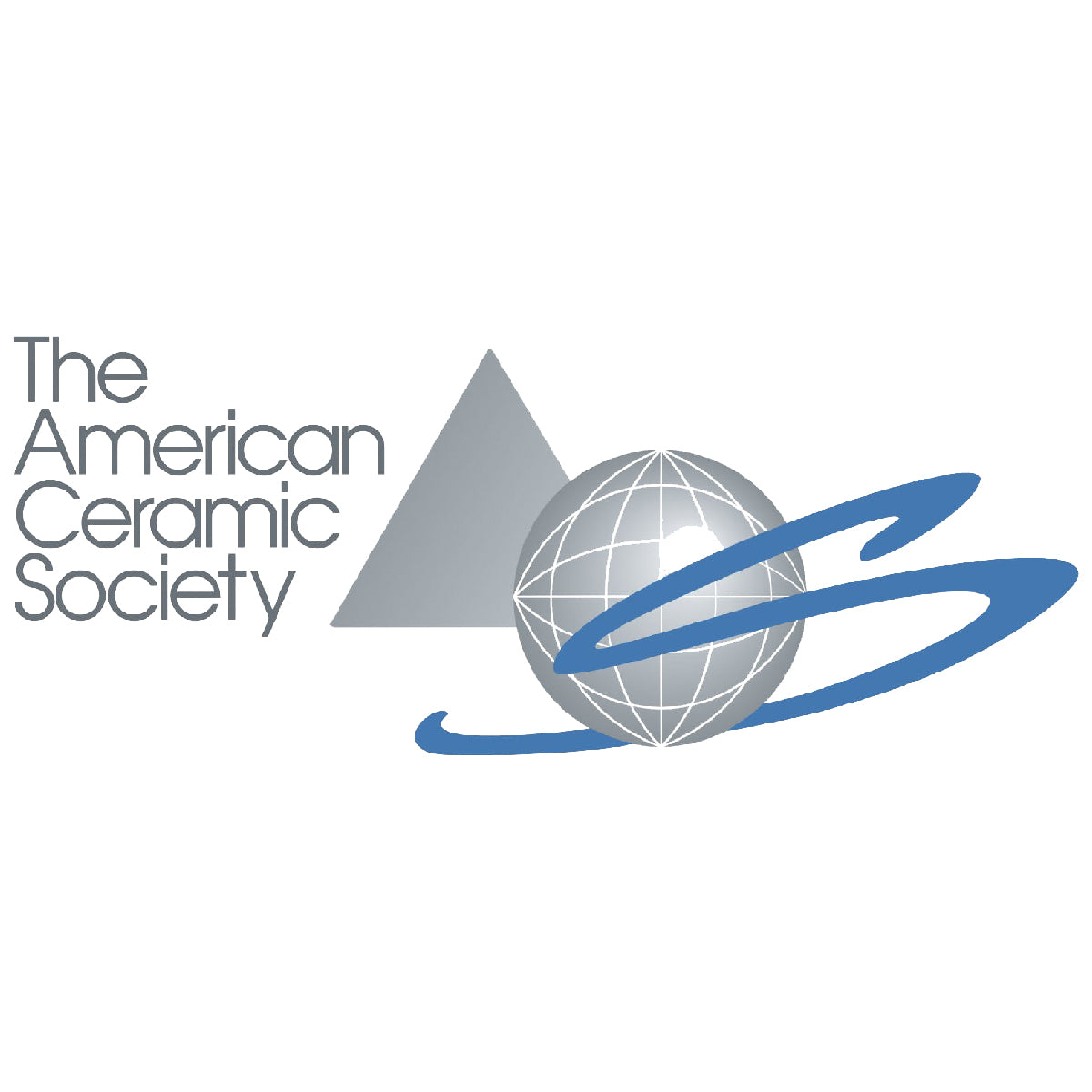 awards
2019 VARSHNEYA AWARD
Professor Robert Hill, chair of dental physical sciences at Queen Mary University of London has received the Varshneya Award for his pioneering research into halogen bioactive glasses for dental applications. 
Professor Hill, the first British scientist to win this award, was presented with his prize at the 25th International Glass Congress in Boston.
The Award was made by the American Ceramic Society.
Visit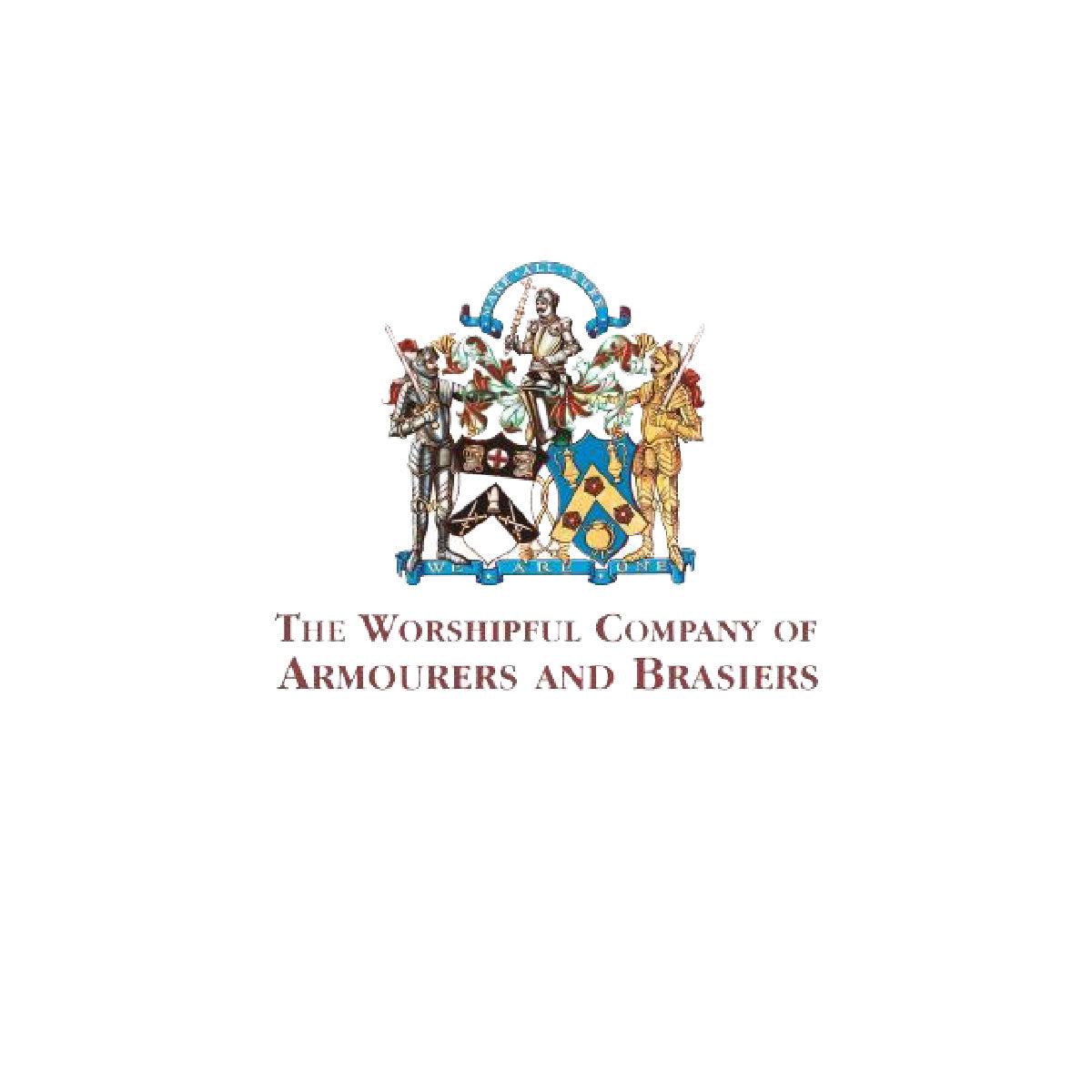 AWARDS
ARMOURERS AND BRASIERS VENTURE PRIZE
The Armourers and Brasiers Venture Prize is a significant factor in enabling the commercialisation of promising materials-based technologies in the UK. The research and development led by Professor Robert Hill (Head of Dental Physical Sciences at Queen Mary's Barts and the London School of Medicine and Dentistry), resulted in a new technology (BioMin™) to combat the kind of tooth pain caused by hot or cold food or drinks.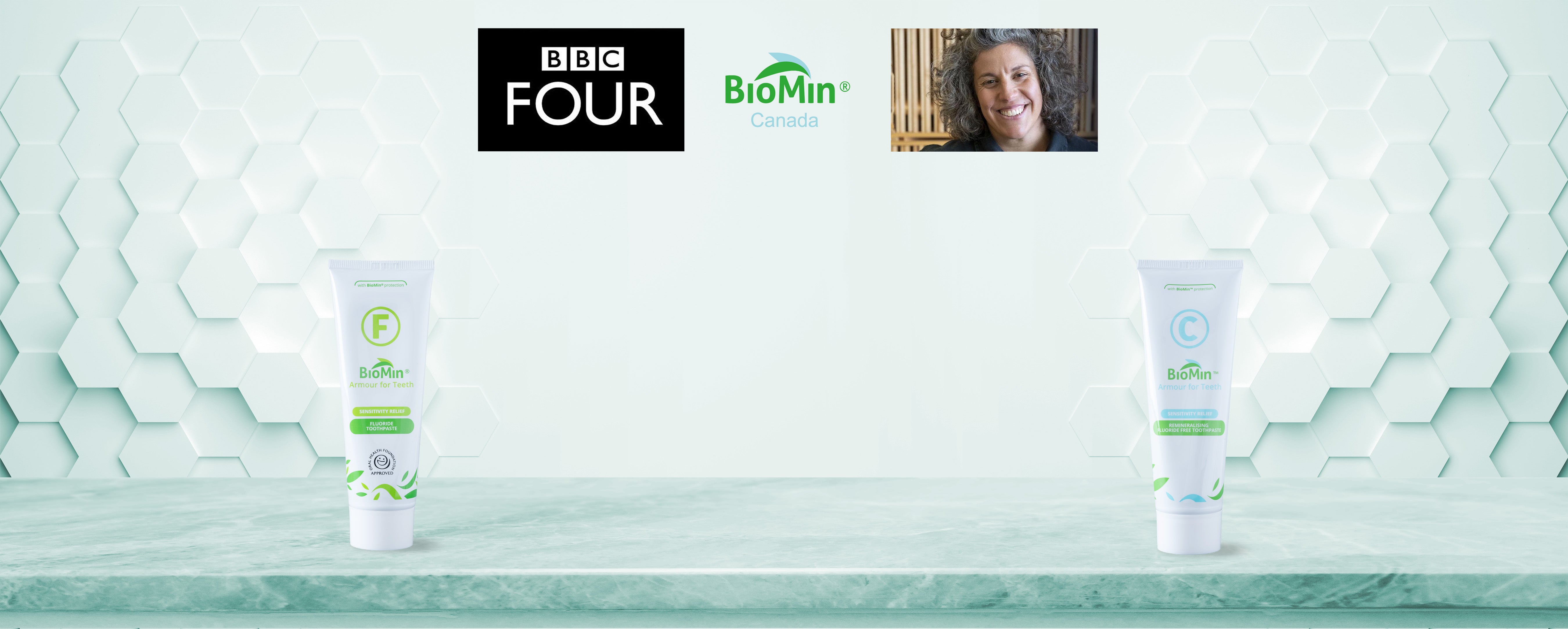 BIOMIN BIOGLASS TECHNOLOGY DESCRIBED AS'MAGIC INGREDIENT'
Dr Zoe Laughlin, co-founder and director of the Institute of Making at University College London, is an artist, designer, maker and materials engineer. An infectiously enthusiastic presenter, she has made a variety of TV programmes about materials and describes her role as 'explaining the art, craft, science and engineering of STUFF.' As part of her investigation into what ingredients should be included in an ideal toothpaste, Zoe visited Professor Robert Hill in his labs to learn about the groundbreaking technology behind BioMin. Although BioMin could not be mentioned by name on the programme, Zoe said that there was only one brand which used the bioglass technology, and she was extremely excited by its innovation and its potential.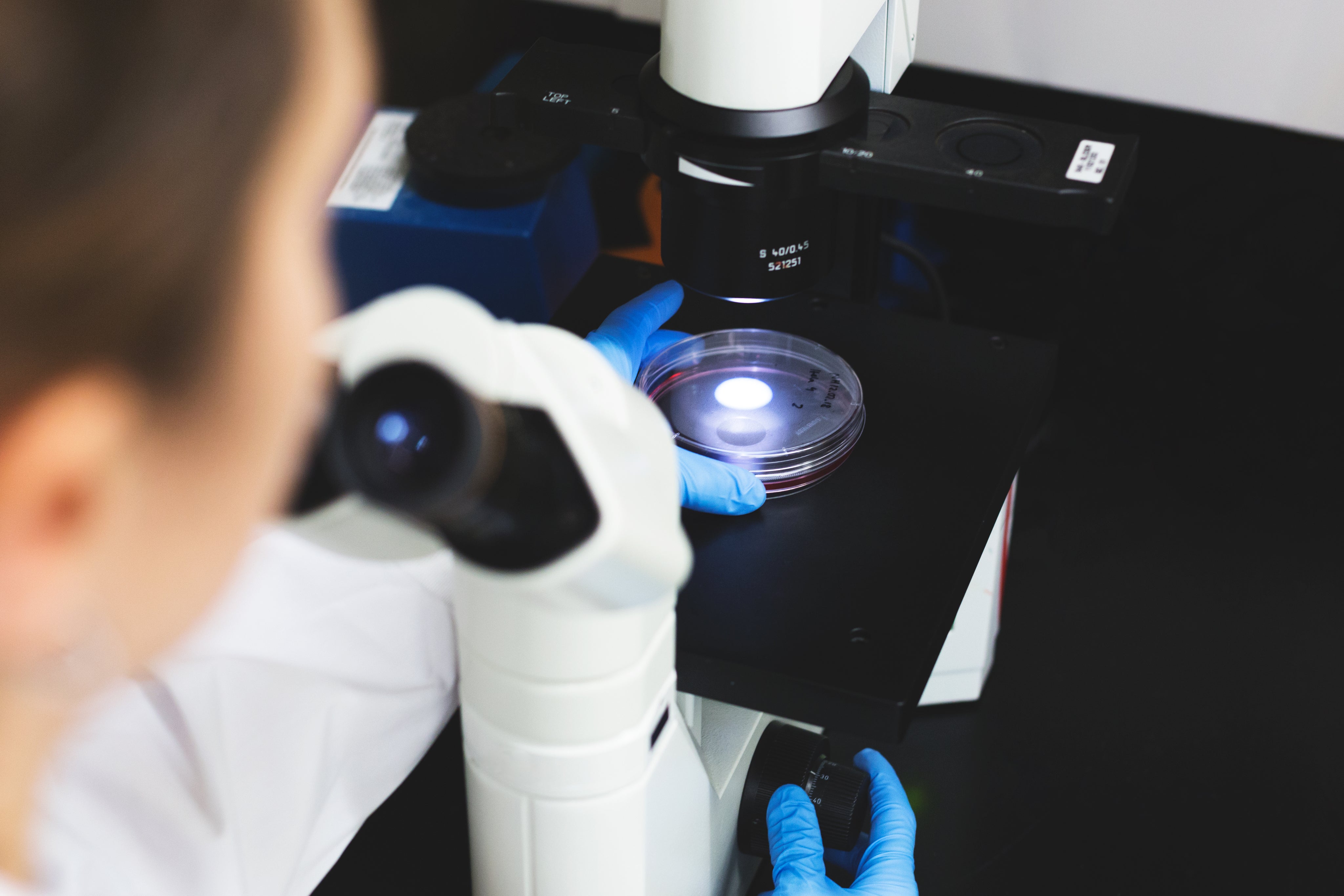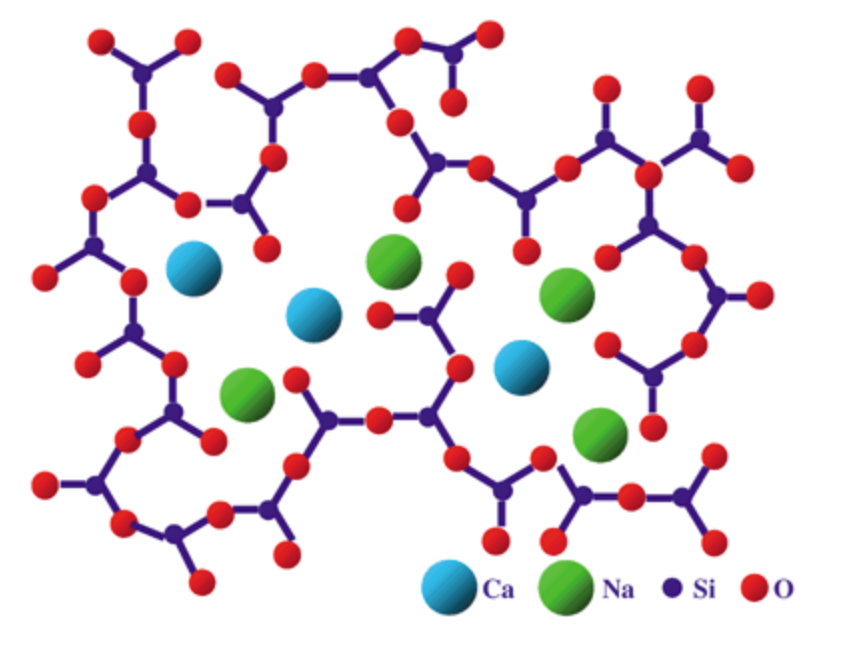 THE BIOMIN STORY
DECADE OF RESEARCH, DELIVERS AN OVERNIGHT SUCCESS.
BioMin's unique active ingredient is a calcium fluoro phospho-silicate which belongs to the Bioglass family of substances. Bioglass-es have been used in the human body for almost 50 years and in dentistry for almost 20 years.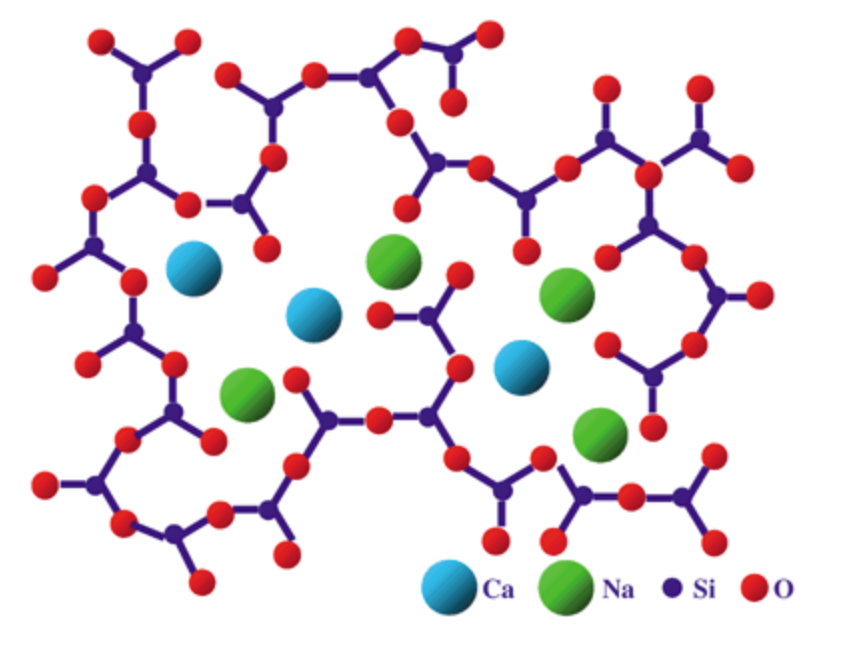 THE BIOMIN STORY
1969 BIOGLASS 45S5 COMPOSED
Bioglass is important to the field of biomaterials as one of the first completely synthetic materials that seamlessly bonds to bone. Bioglass 45S5 which is composed of SiO2, NA2O, CaO and P2O5 , was developed by Professor Hench of the University of Florida, as a solution to help regenerate bone.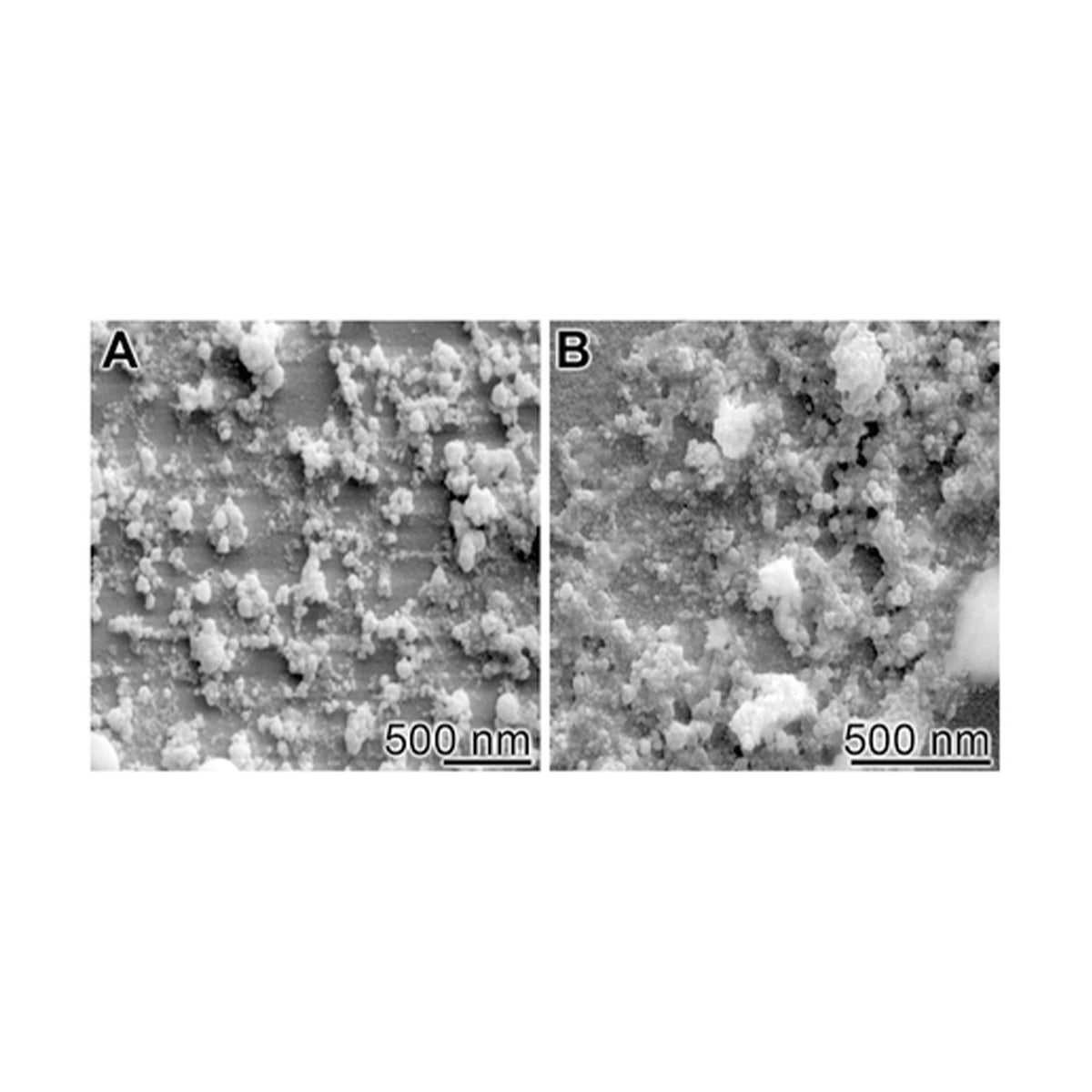 The BioMin story
1990S Bioglass is refined for dental usage
Bioactive glass was modified for use in the oral care, it was found that bioglass in the oral cavity could produce hydroxylapatite which could be used to treat tooth sensitivity. The hydroxylapatite (similar to the tooths natural minerals) could fill the exposed tubules that allowed sensations like sweet, hot or cold to reach nerves and cause pain.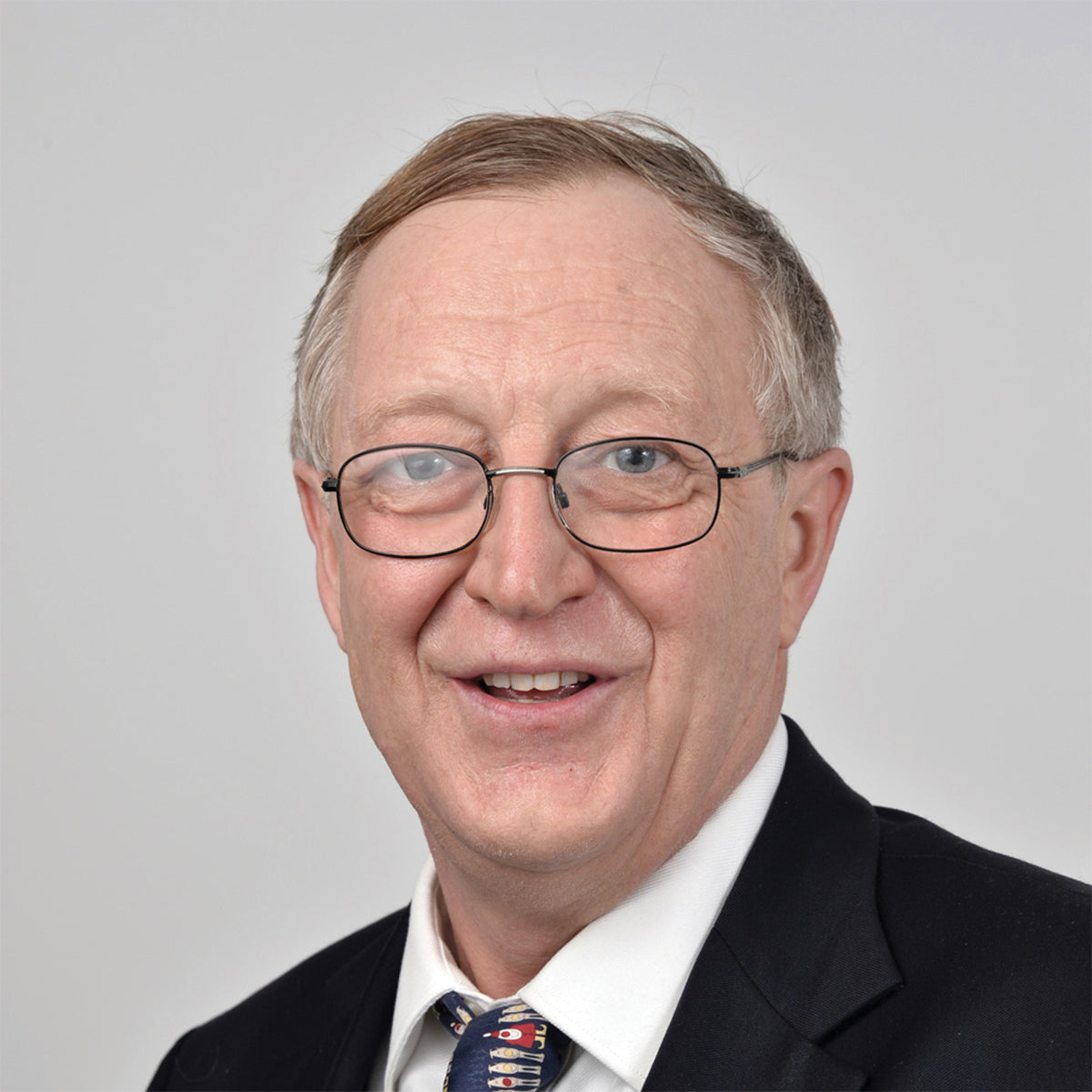 The BioMin story
2010s improving performance of Bioglass
Over the past decade Professor Hill a world leading expert in Bioglass conducted research to improve the dental performance of Bioglass by modifying the phosphate content to aid remineralisation, adding additional components such as fluoride for the formation of fluorapatite over hydroxylapatite and reducing particle sizes to enable a larger portion of particles to enter and fill open dentine tubules and reduced damage from abrasion.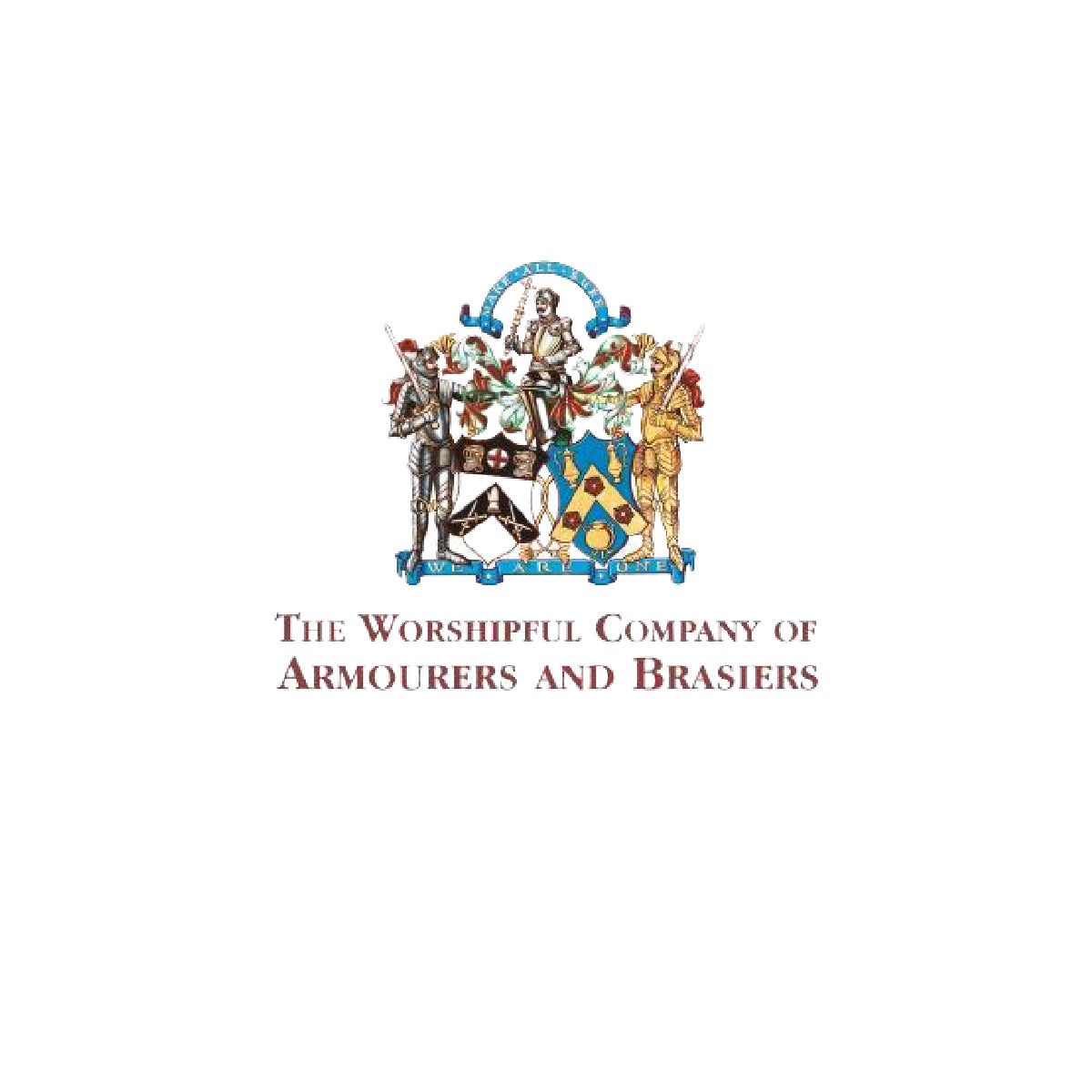 The BioMin Story
2013 BioMin Recognized
The work of Professor Hill and his team was recognized by a number of awards including the prestigious Armours and Brasiers Venture prize for innovation.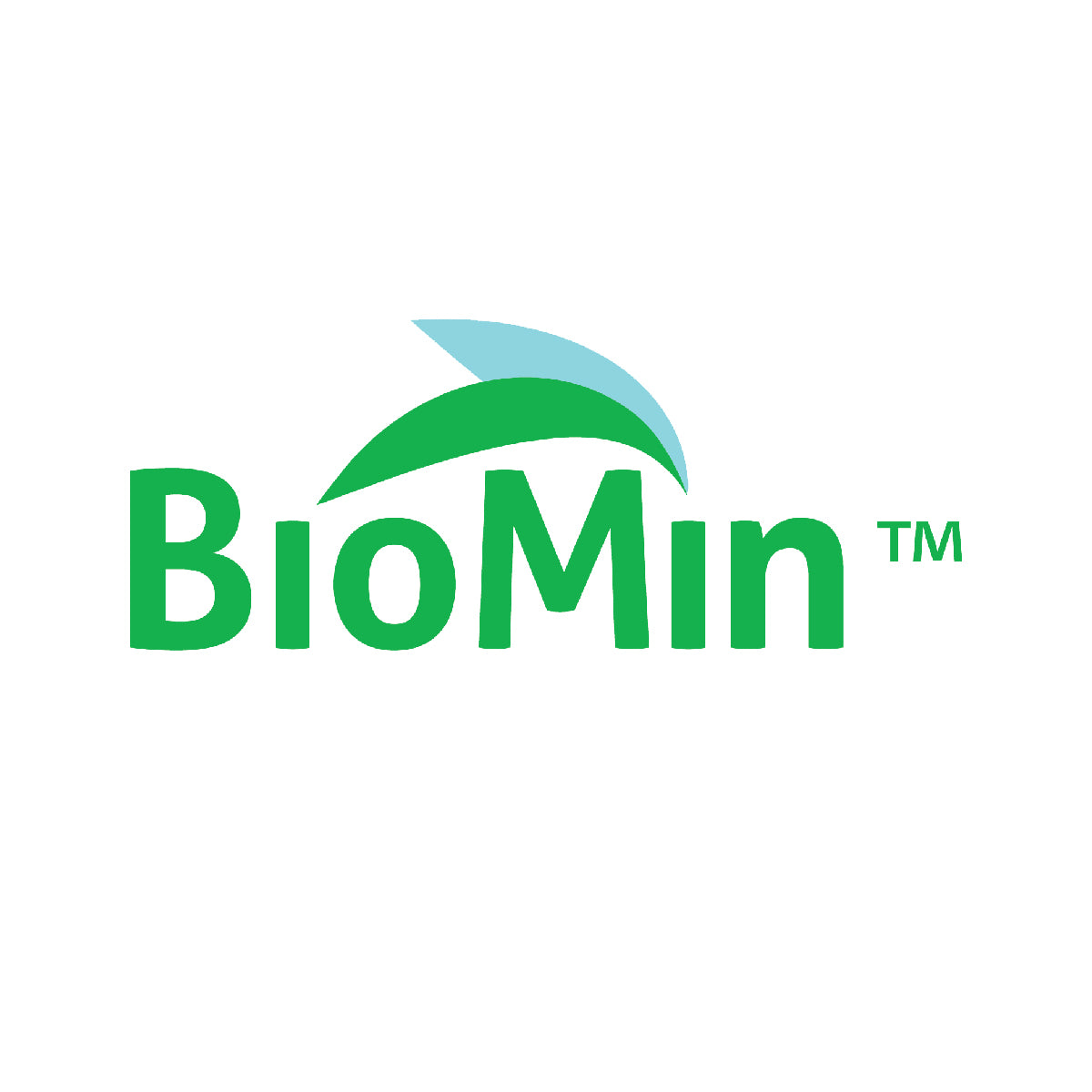 The BioMin Story
2014 BioMin Technologies Ltd established
BioMin Technologies Ltd of the UK was established to commercialize the research conducted by Professor Hill and his team.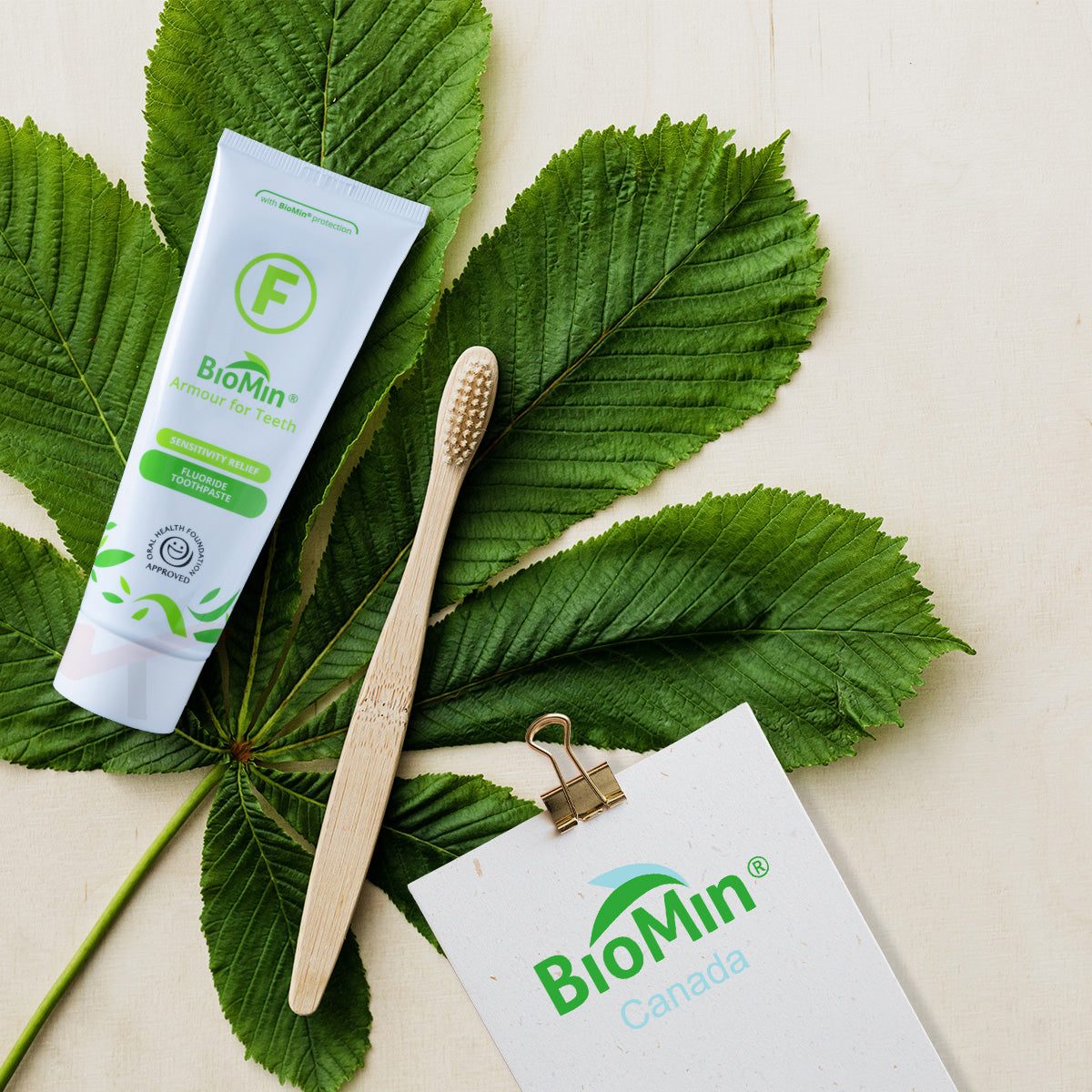 The BioMin Story
2016 Commercial sales commence
BioMin F (BioMin with Fluoride) was born and commenced commercial sales.