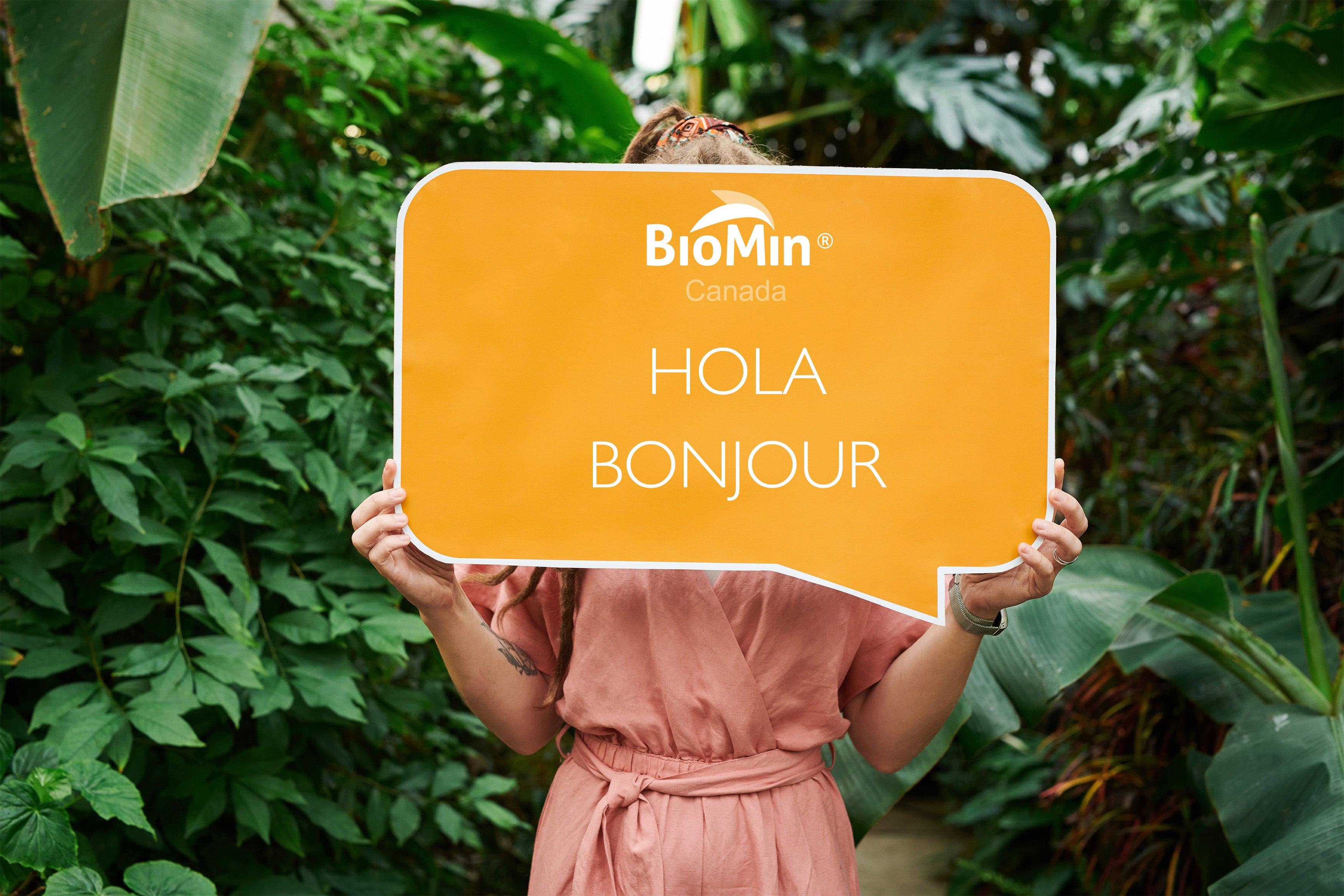 BioMin Canada Store is Now Multilingual and Supports International Currencies
For non-English speakers, shopping can be frustrating, especially for Canadians who speak French only. When a language barrier stands between a shopper and the answer they need or something as simple as getting basic information such as visiting the FAQ page or reading any page in the shopping store. To solve the navigate an English-only store, we're so excited to make two announcements today.

BioMin Canada store is now multilingual. Our store offers deep, native support for shoppers who speak French and Spanish in addition to English. Our unique approach to multilingual support is purpose-built to tackle every step of solving support issues, and by expanding the BioMin Canada store to new multilingual support, we've allowed shoppers who speak other than English to shop easier than before.
And second: We are introducing support for international shoppers to shop in the country of their choice. By choosing the country of choice, the store automatically changes the currency into the supported country currency.

Our goal is to give every shopper the immediate support they deserve - no matter how they prefer to get help, which language they speak or which currency they shop. Our ultimate goal is to make the shopping experience the best possible way for our customers.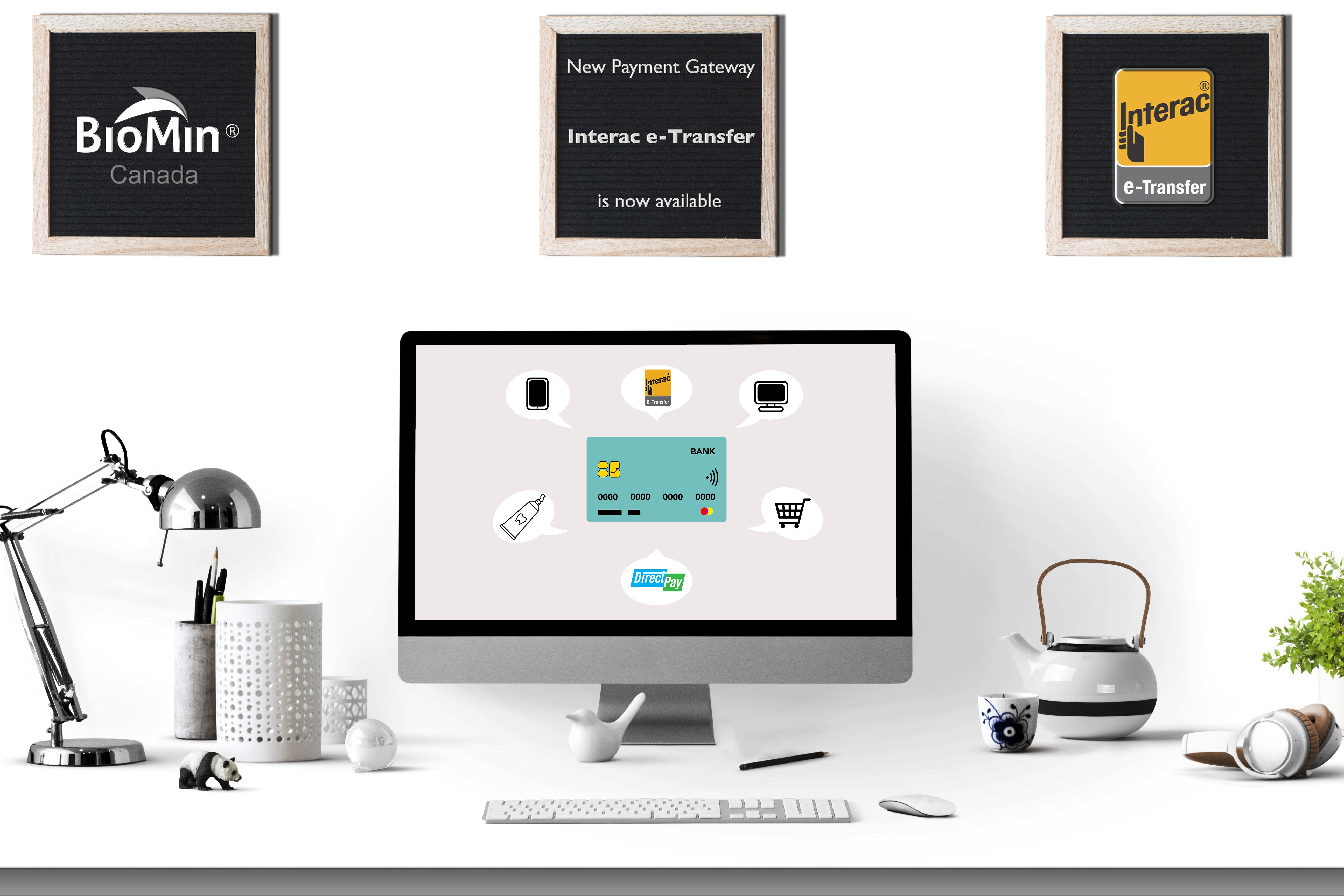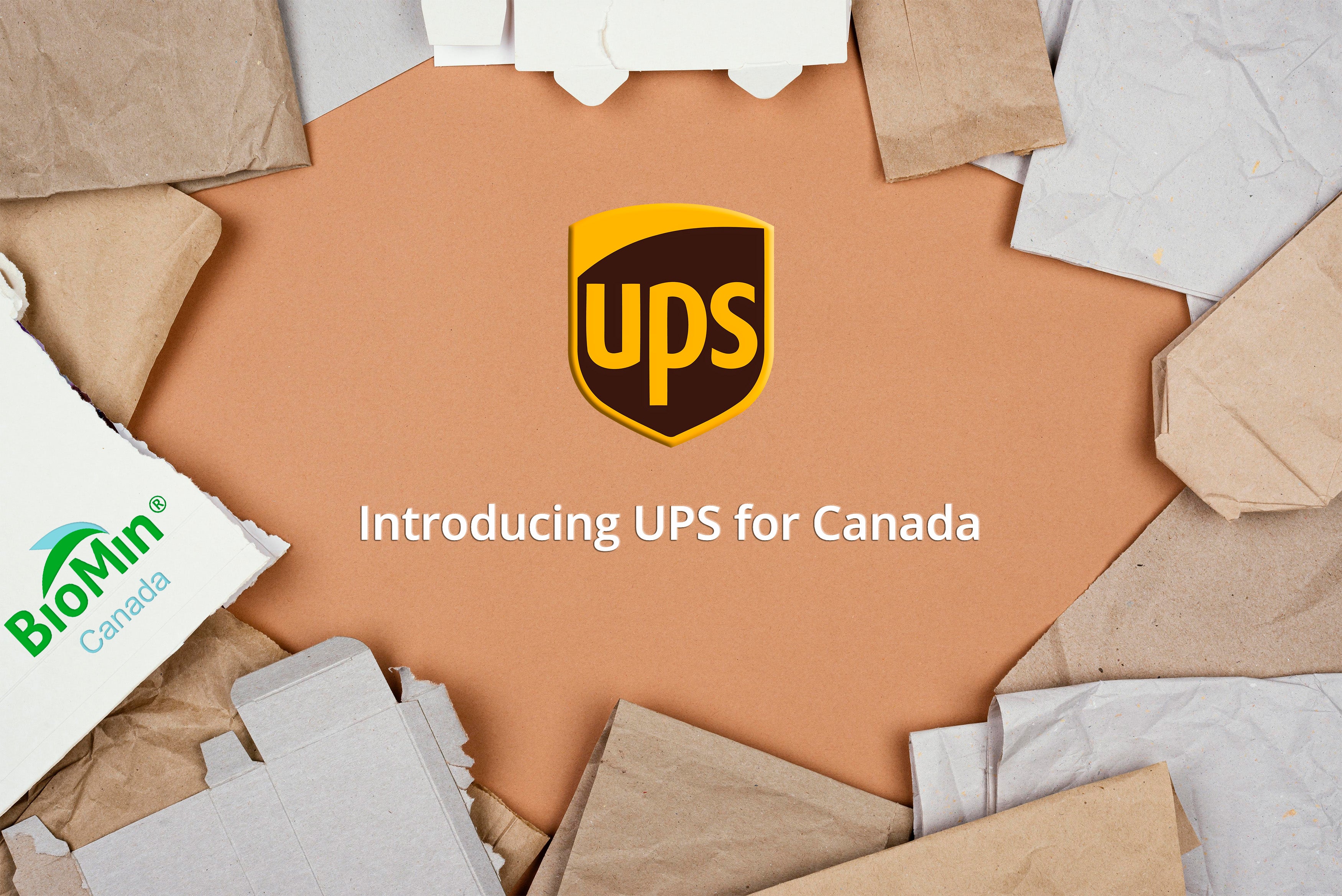 News
We are pleased to announce that we have added UPS shipping service to our store for Canada. This means that you can now enjoy faster and more reliable delivery of your orders
Read more