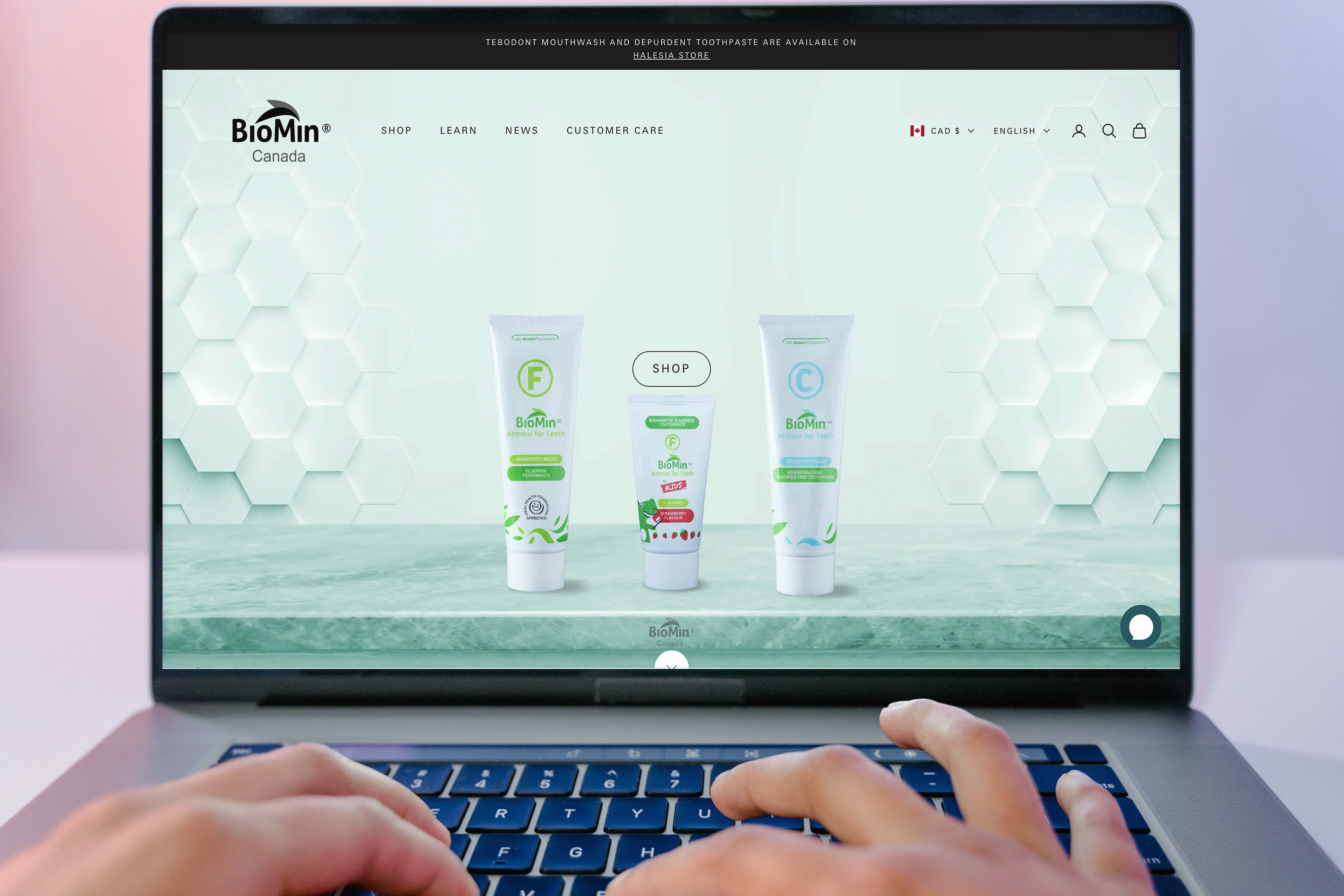 BioMin Canada Store: Update 3.0 with Amazing Features Powered by AI

BioMin Canada Store: Update 3.0 with Amazing Features
We are thrilled to announce the new update for BioMin Canada store, which brings a fresh look and improved functionality to our online platform, new features that will enhance your shopping experience and make it more enjoyable and convenient.
One of the most noticeable changes is the new background design of our website, which features a hexagon pattern that reflects BioMin brand identity and values. Hexagons design are symbols inspired mainly by the Bio-glass component, it also symbols of harmony, balance, and efficiency, which are the qualities that we strive to deliver to our customers through our products and services.
We have also redesigned our homepage, which adds new features . The new homepage includes images with text scroll, before/after, some articles and product information powered by artificial intelligence (AI),new update to our chatbot CyRobo and much more! Here are some of the highlights of the new update:
- Images with text scroll: The homepage now features a carousel of images with text scroll that highlight the main features and advantages of BioMin toothpaste, such as its ability to remineralize teeth, protect against sensitivity and decay, and deliver fluoride more effectively.
- Before/after: The homepage also displays a before/after section that shows the difference that BioMin toothpaste can make for the teeth. 
- Articles and product information is powered by AI: We used Artificial Intelligence to rewrite the descriptions of our products, other pages of the store and articles in a clear and easy way. Our goal is to help shoppers find what they need and make informed decisions.
- CyRobo: now our chatbot CyRobo can answer more questions about our products, such as benefits and side effects, and allow customers to sign up to newsletter.
- UI overhaul: A sleek and modern UI design that enhances the user experience and showcases our products better. The new UI is designed to be responsive, intuitive, and user-friendly. 
- A responsive and adaptive web design that works seamlessly on any device and screen size.
- A comprehensive content update that reflects our latest offerings, promotions, and news.
We hope that you will love our new update as much as we do. We invite you to visit our online store and explore all the new features that we have prepared for you. And don't forget to share your feedback with us. We always appreciate hearing from you and improving our service.
Thank you for choosing BioMin Canada Store. We look forward to serving you soon.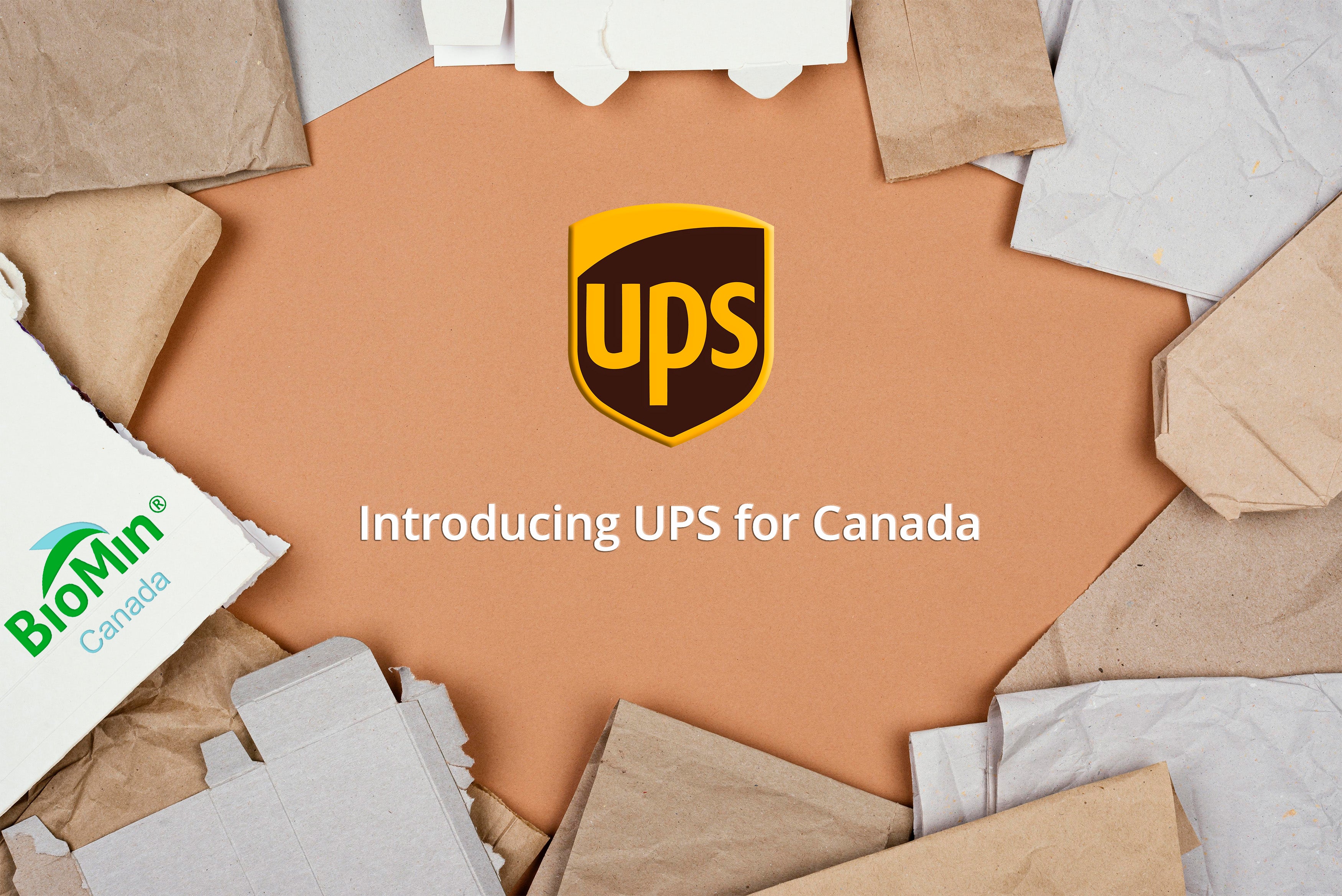 News
We are pleased to announce that we have added UPS shipping service to our store for Canada. This means that you can now enjoy faster and more reliable delivery of your orders
Read more