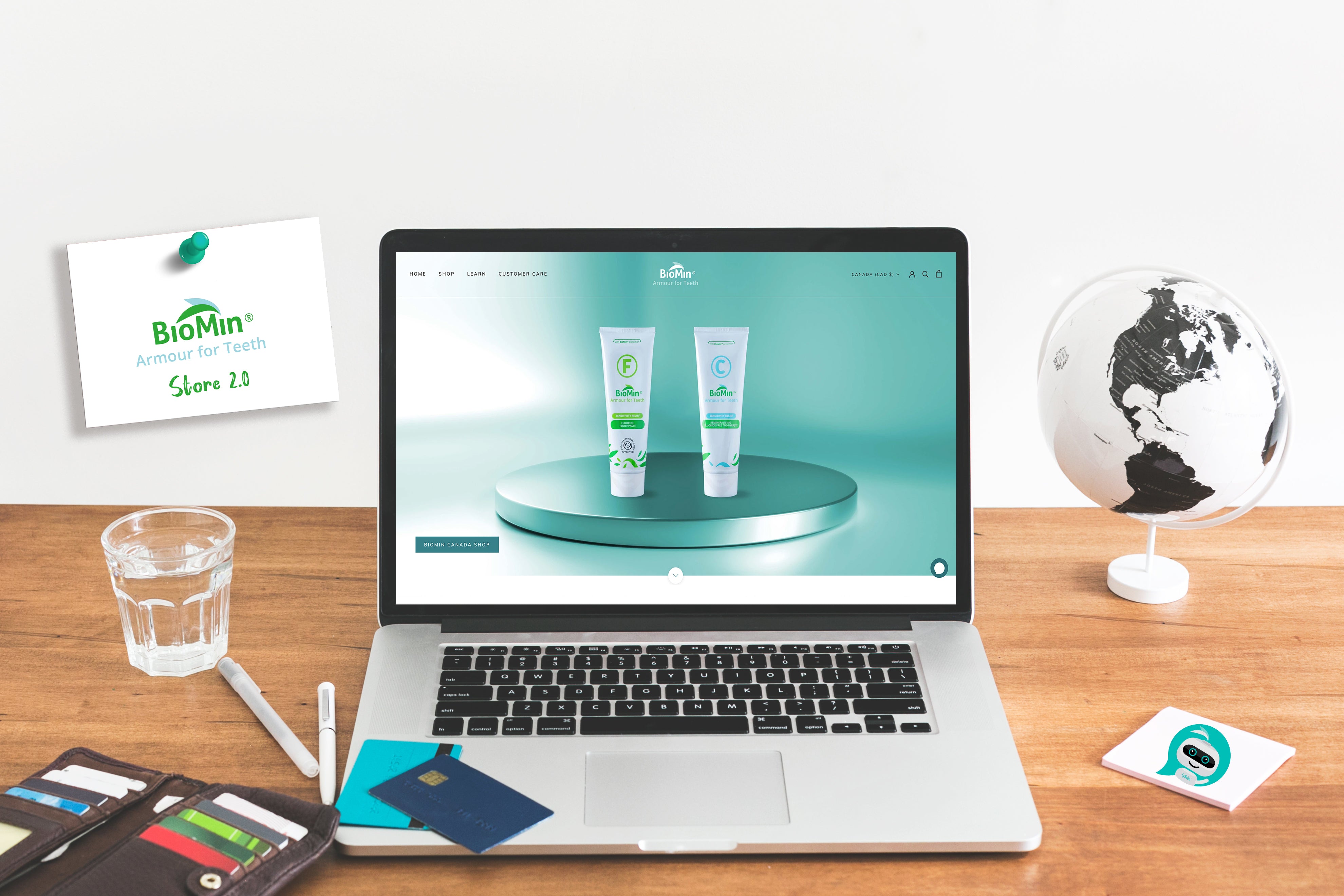 Introducing BioMin Canada Store 2.0
Introducing BioMin Canada store 2.0, which is an overhaul and an important update to the online store, here are some of the new features:
1) Implemented overhaul and optimization to the core of the store to improve the store functionality.
2) New direct chat messenger on the store through our new CyRobo chatbot.
3) New enhanced shopping experience to filter products by availability and price. Plus shipping information details are added on side of the shopping page.
4) New expiry date added to the products synced with inventory system.
5) Major update for the whole store contents.
We're excited to introduce our latest addition to the store, meet the new CyRobo BioMin Canada chatbot for communication.
CyRobo is here to serve you 24/7 especially when we are away from the working hours and will help you answer some of the questions and track your order automatically.

CyRobo is here to improve our customer service, deliver quicker responses for customers, acting solid addition to the knowledge base and FAQ which can distribute rich information per customer requests.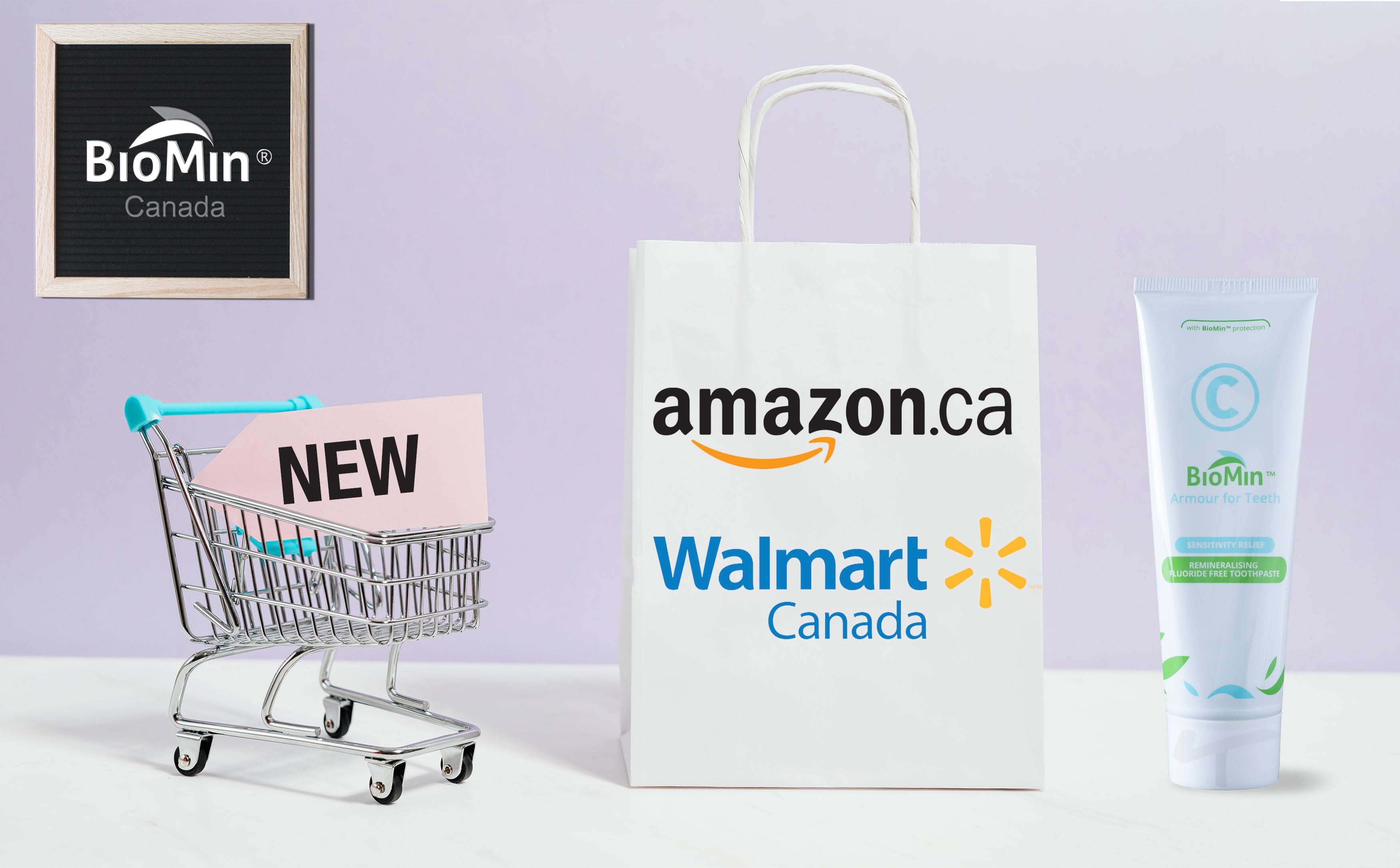 News
New Online Marketplaces Expansion
We are excited to announce that BioMin C toothpaste is now available on two largest e-commerce marketplaces; Walmart.ca marketplace and amazon.ca. What's special about the Amazon.ca marketplace? P...
Read more